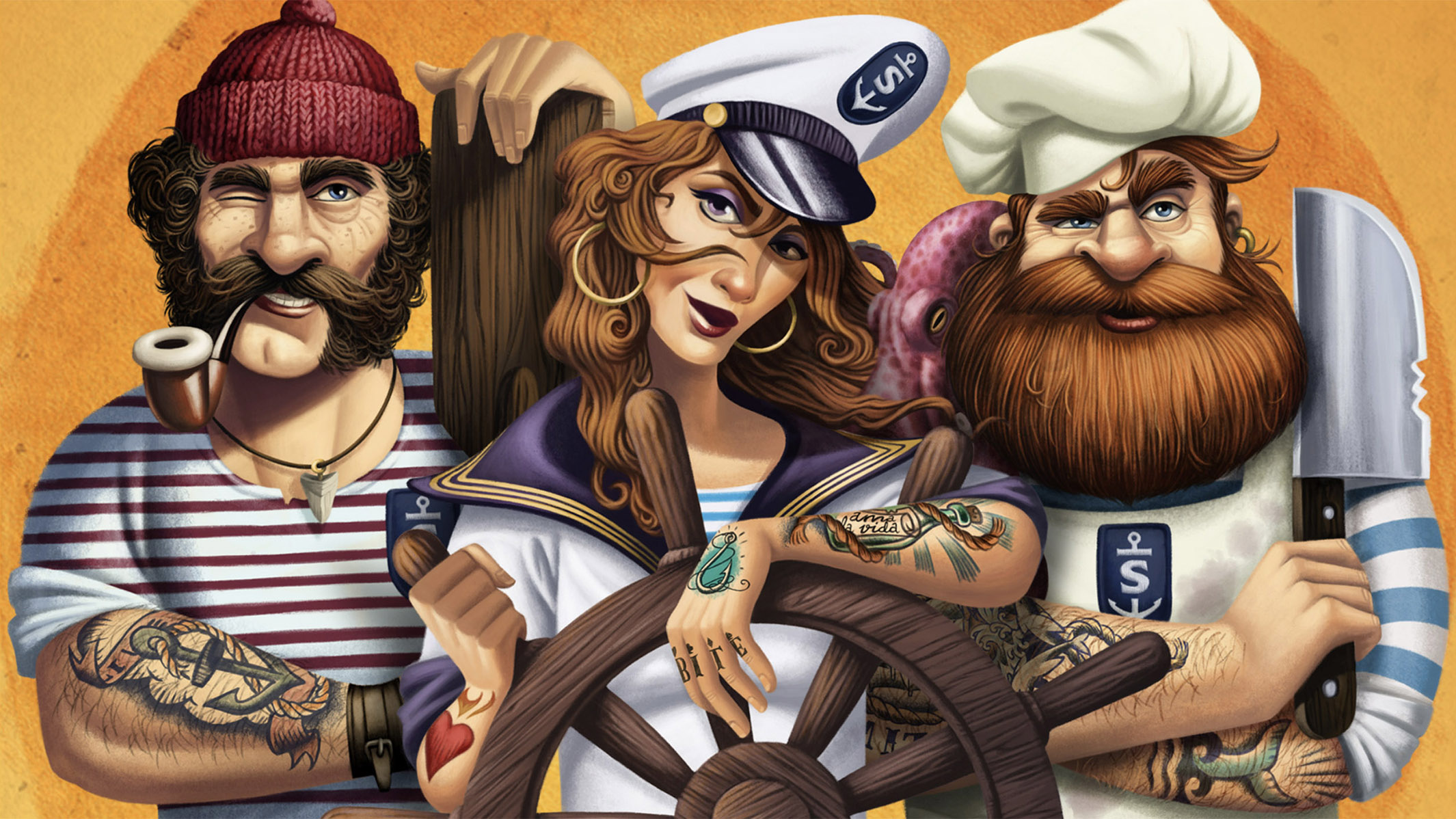 BIOGRAPHY
With more than 20 years of experience, David began like almost everyone in his profession, drawing and painting since the day he can remember and continues doing this till today.
From his studio in Madrid, he had the opportunity to collaborate with a lot of international clients creating art for magazines, advertising agencies, book publishers, design studios or murals for retail stores and restaurants.
David likes to work at great size to give attention to detail, so the bigger his work is reproduced, the better. That's why his illustrations work so well as murals.
David always try to create strong and structured compositions, that easily guides the viewer eyes, giving them an immediate connection with the idea depicted. The colours which he uses are rich and brilliant chromatic palette with lots of brushstrokes and layers of different colours to get the tones seem 'alive'.
David's work has been awarded by e.g. Communication Arts, Society of Illustrators New York, The Society for News Design, Spectrum Fantastic Art, 3x3 illustration annuals, Applied Arts, Luerzers Archive 200 Best Illustrations Worldwide or TASCHEN Illustration NOW! But his greatest success is having managed to turn his passion into his way to make a living.

READ MORE