We're a creative production agency dedicated to illustration, photography, CGI and animation.
Create Agency founder and director Arnold van den Berg first plied his trade at international ad agencies, as well as photographic studios before launching the company in 2007. Originally named Shootings, the focus was on representing photographers. Soon illustrators and CGI studios joined the portfolio and the name was changed to Create Agency 'Creative Solutions', to summarizes to the total service approach of Create Agency.

Nowadays Create Agency has grown into a creative management agency that represents some of the finest artists in the advertising industry. Our roster of creatives includes Lürzers Archive 200 Best Photographers and Illustrators Worldwide, Cannes Lions winners and many more Award-Winning festivals.

We make every effort to meet or exceed our clients' high creative demands and strive to be a creative partner to those who value and understand the importance of basing their communication on high quality visuals.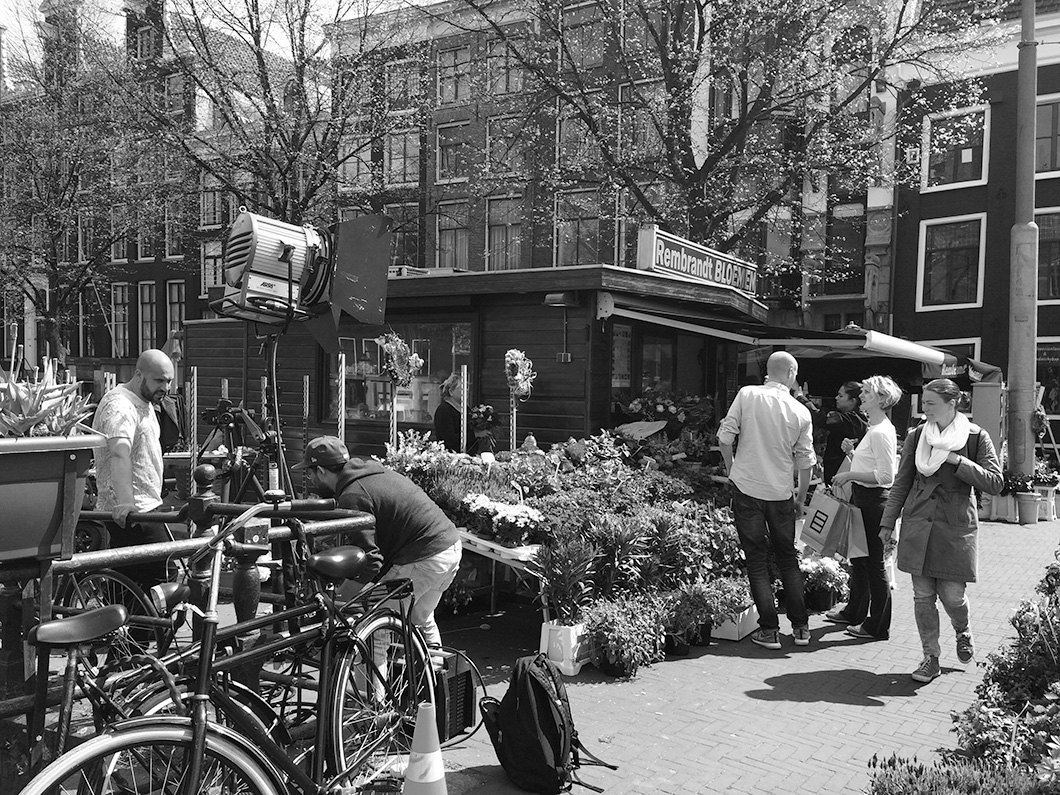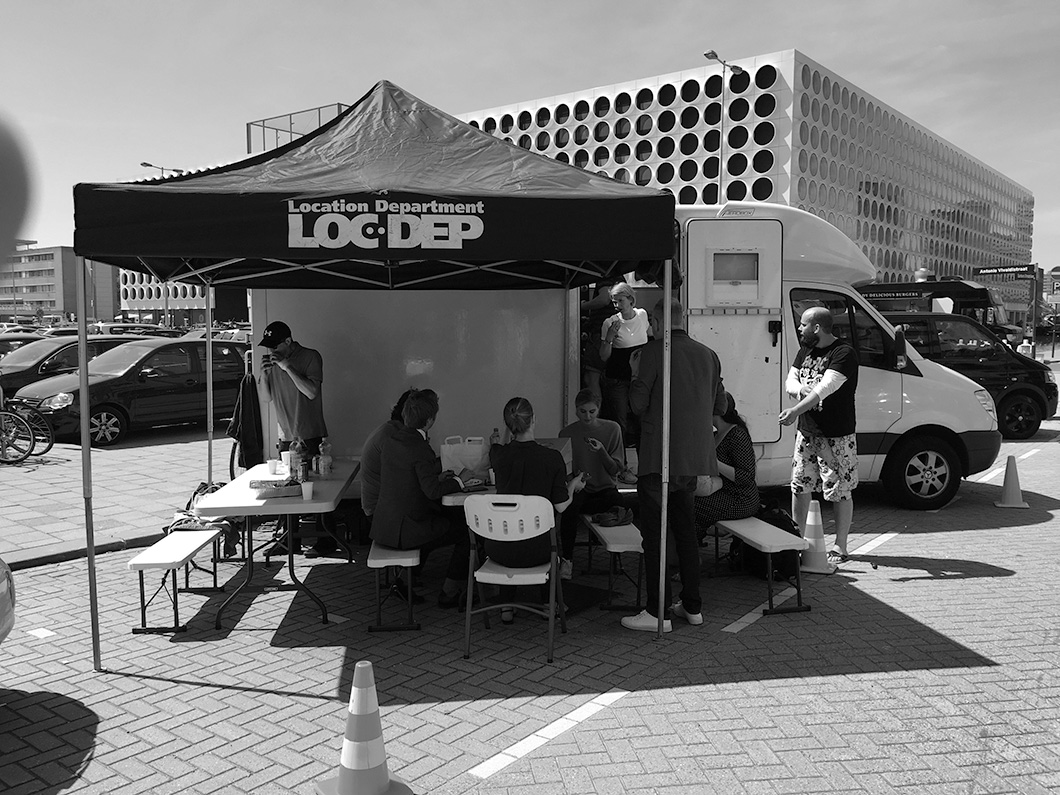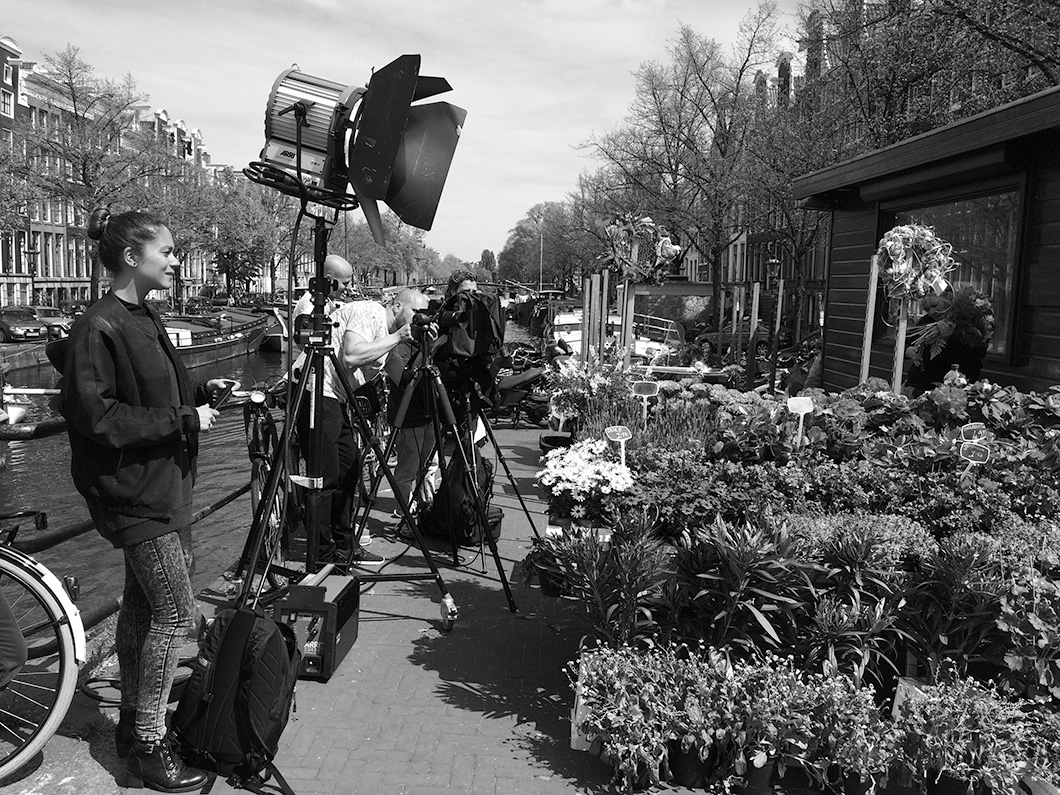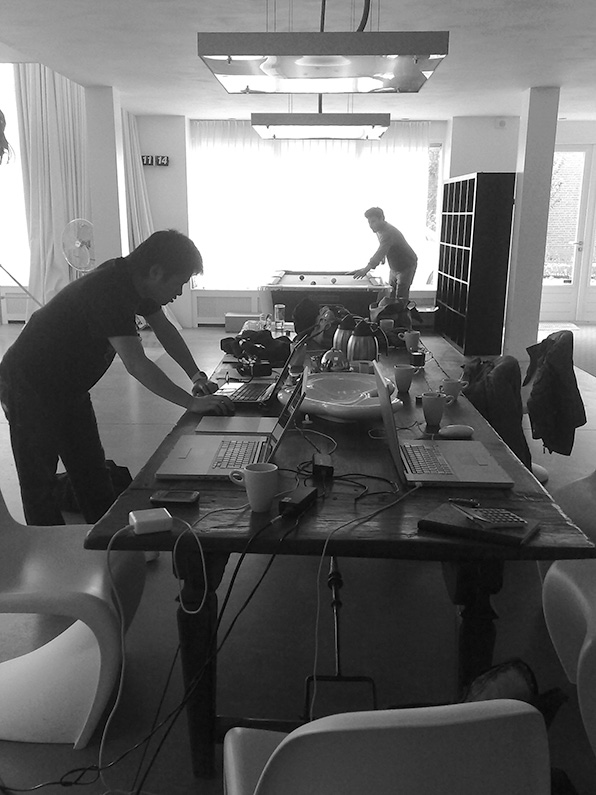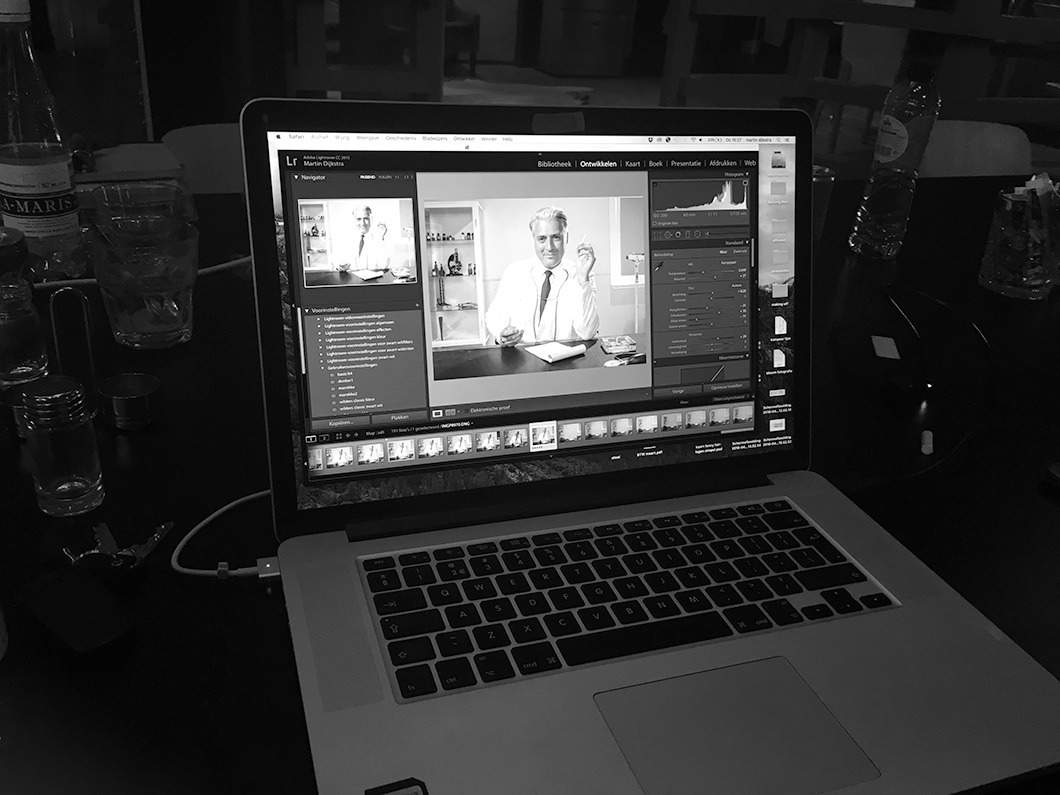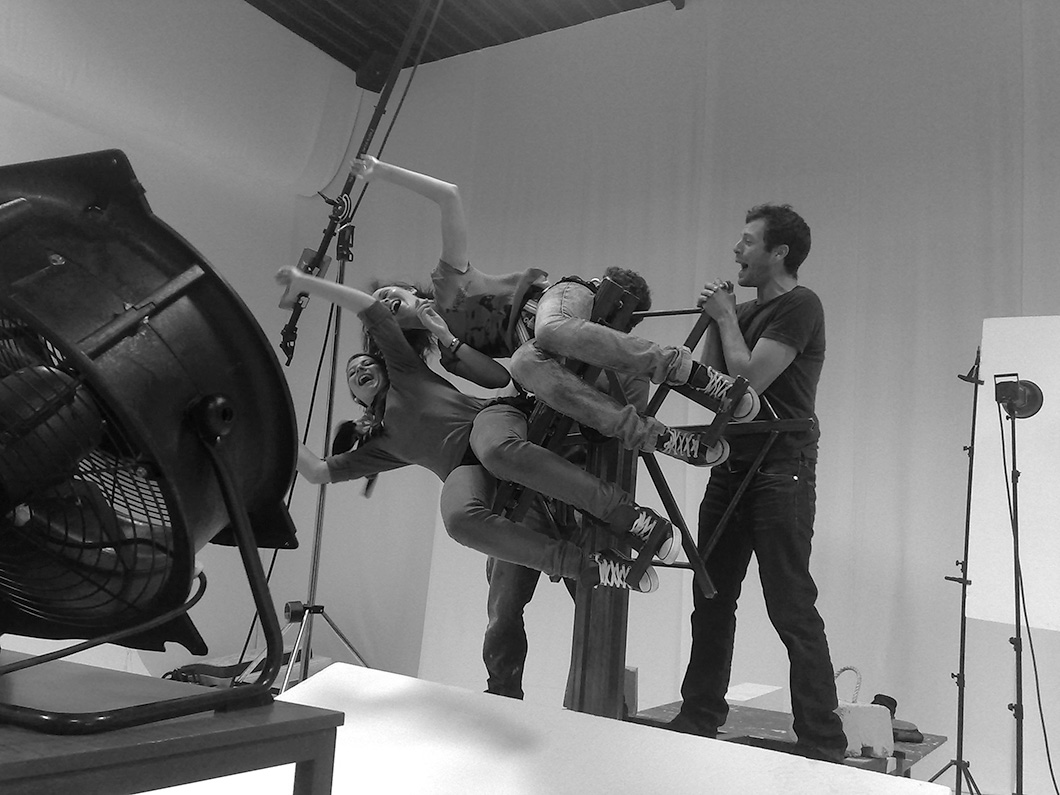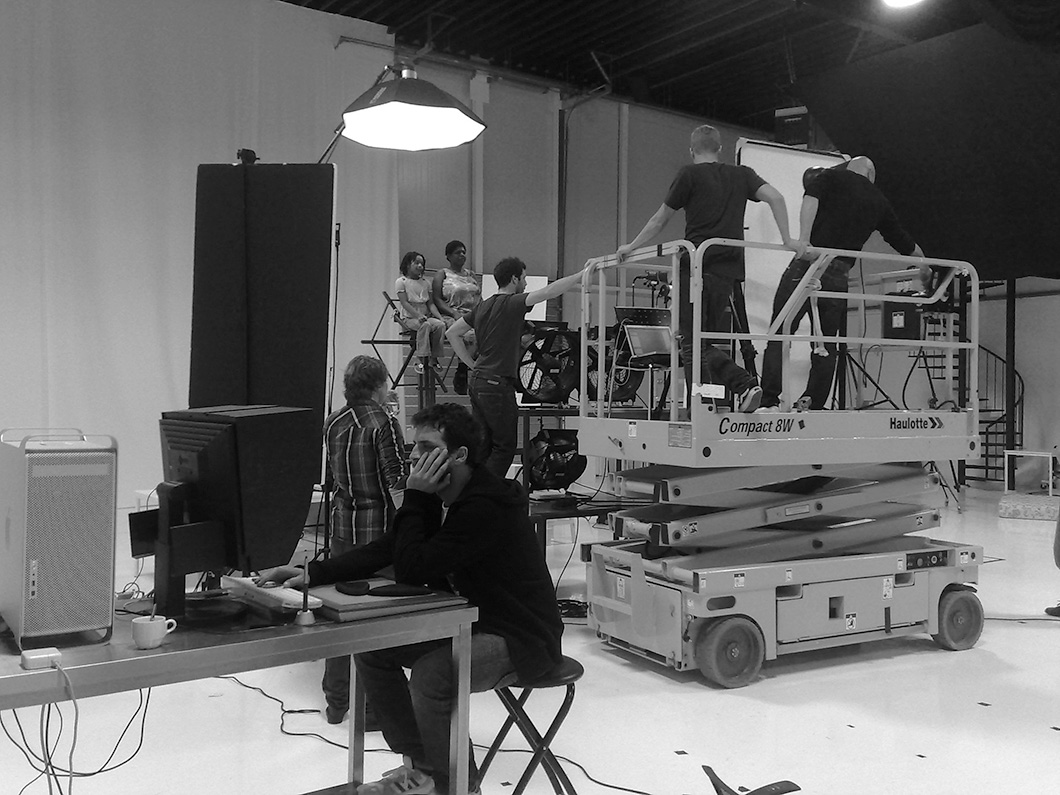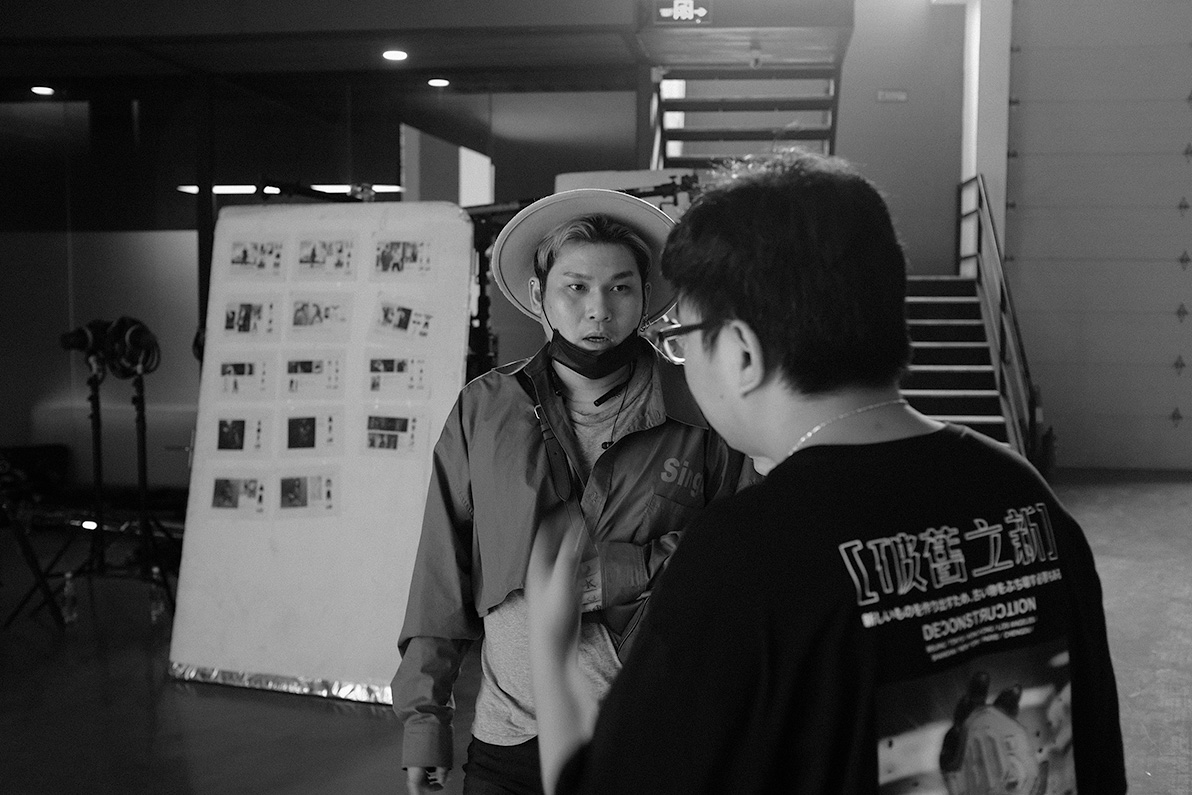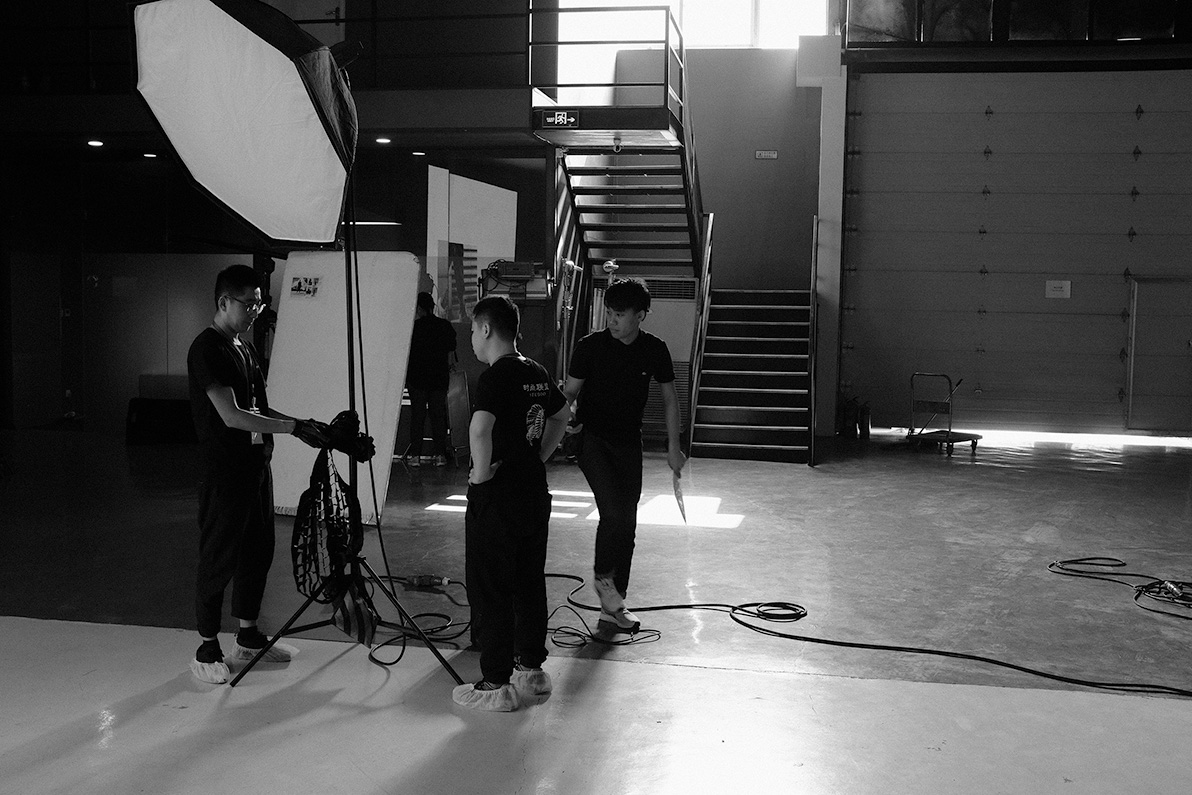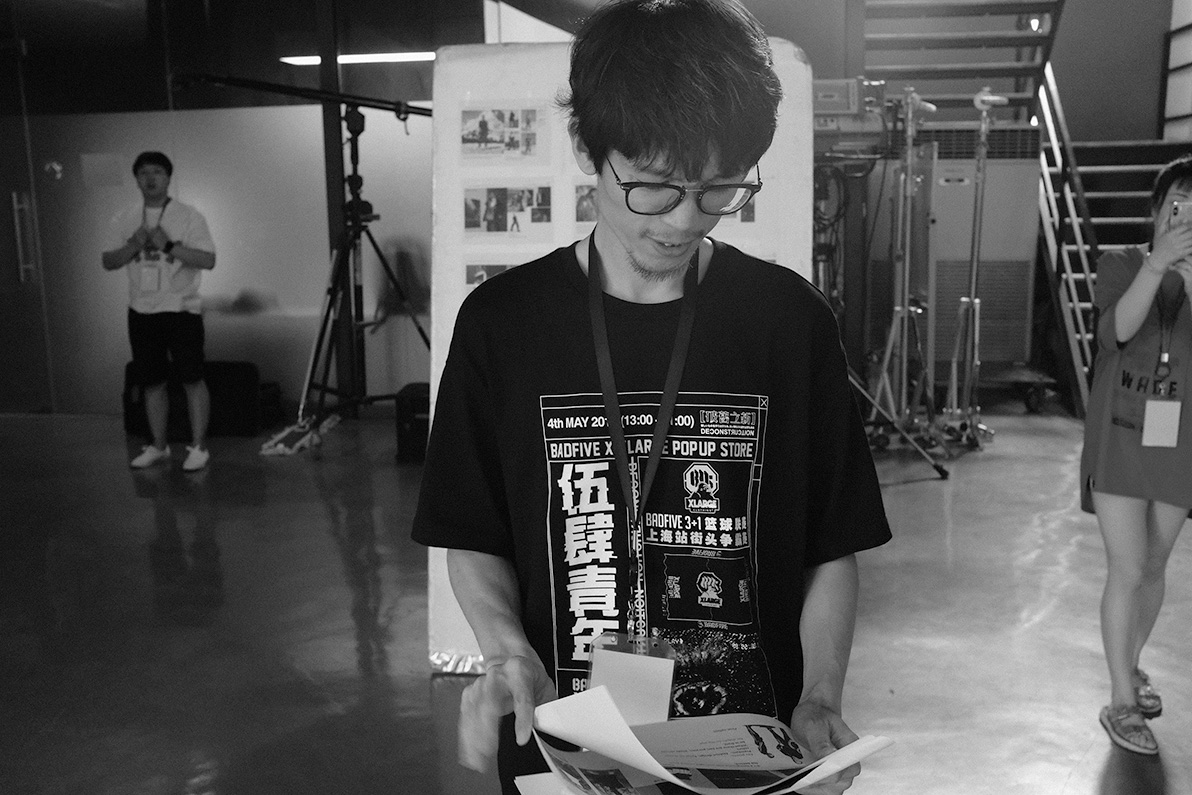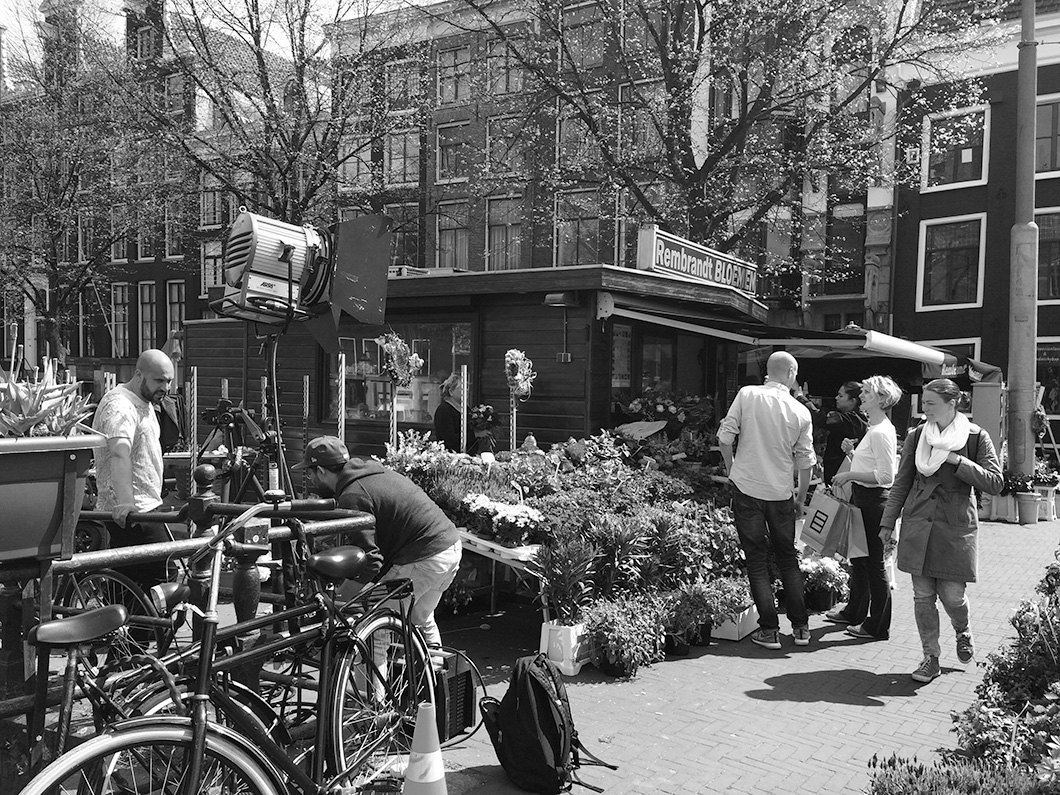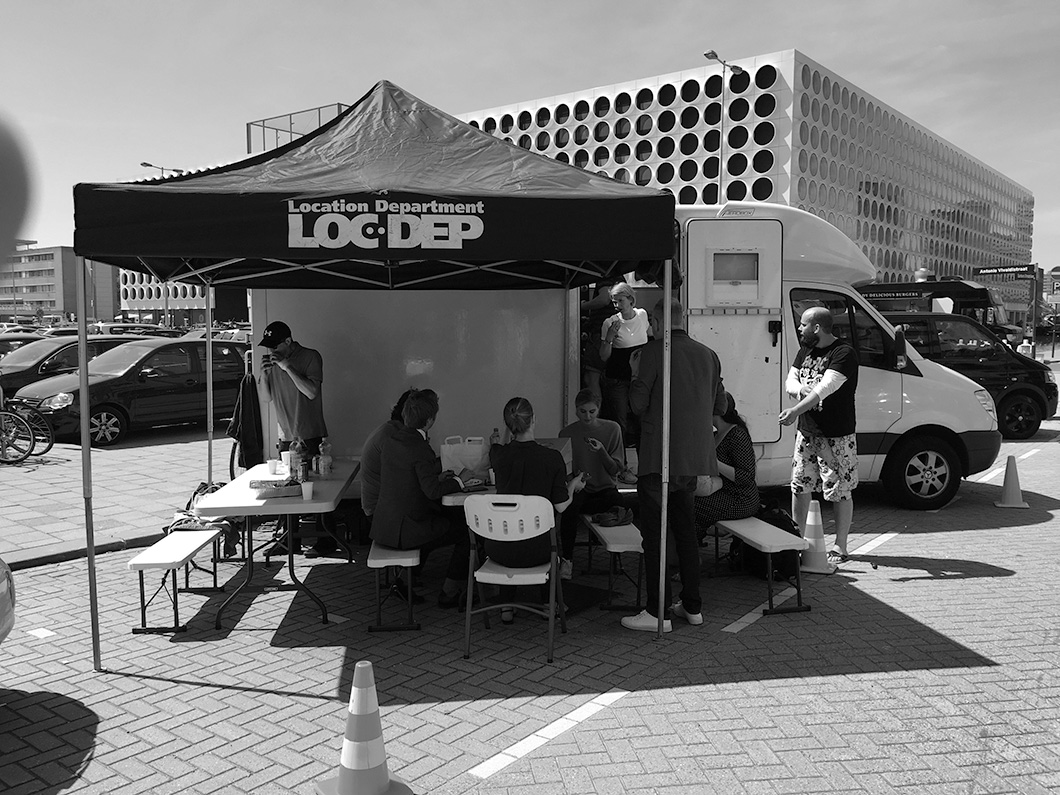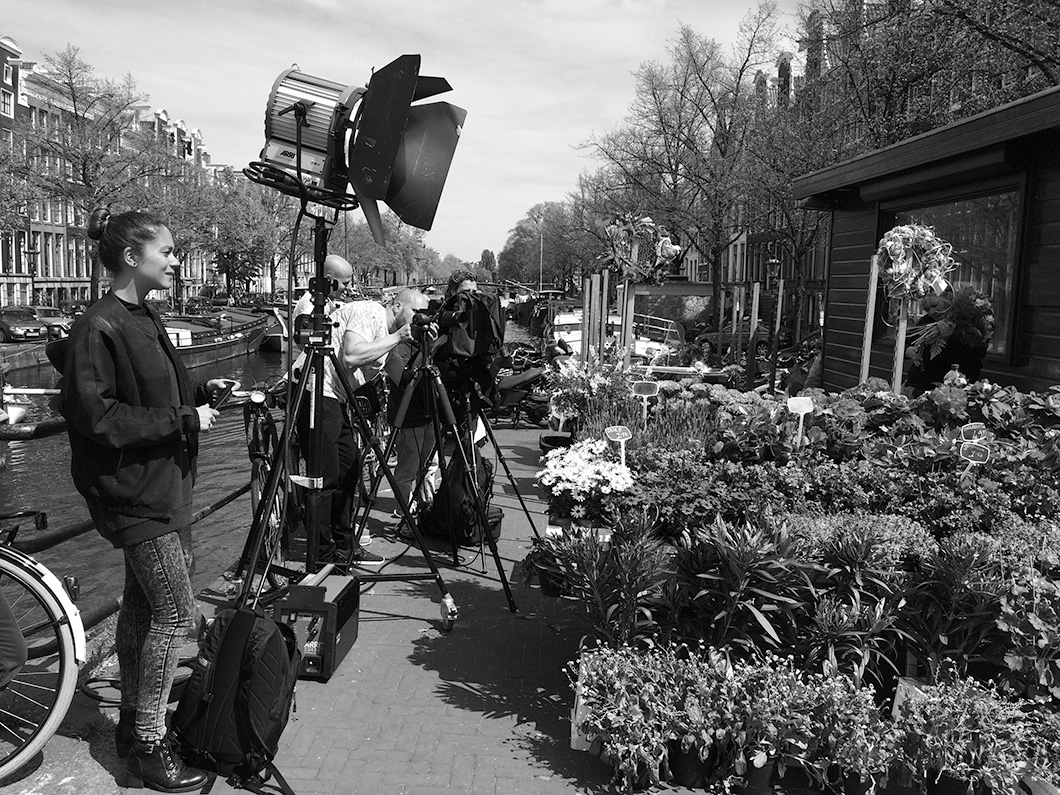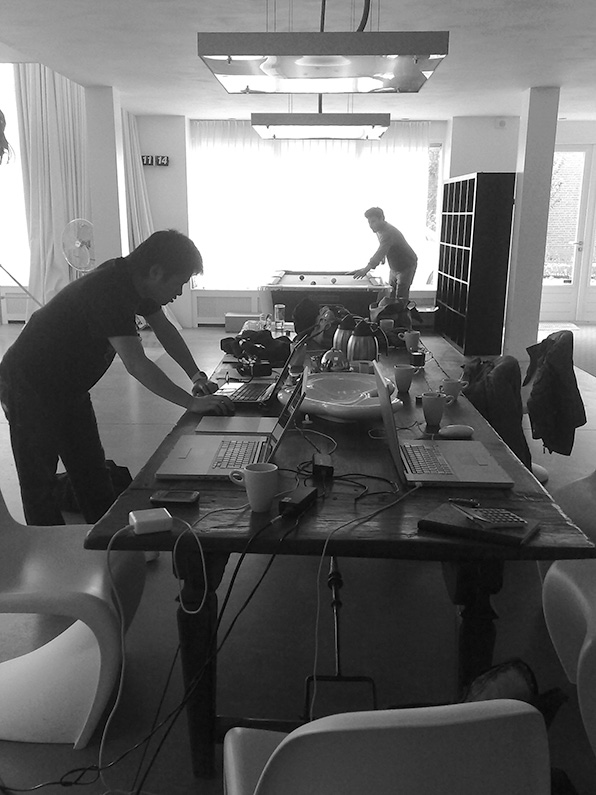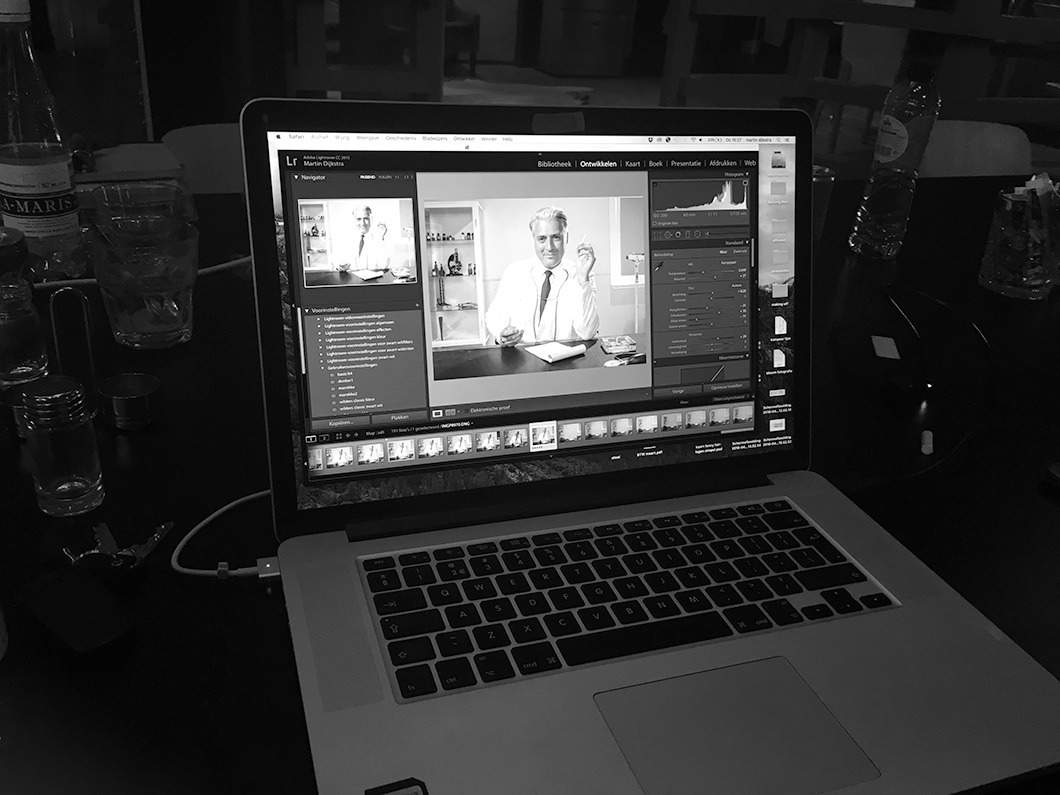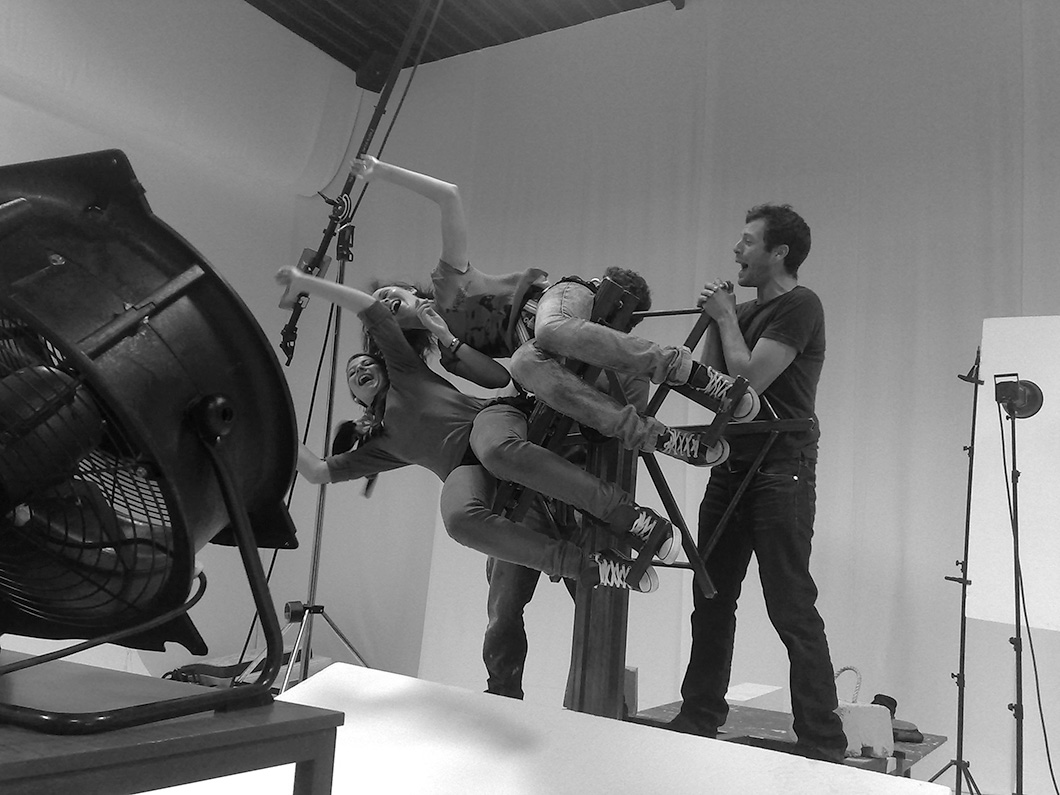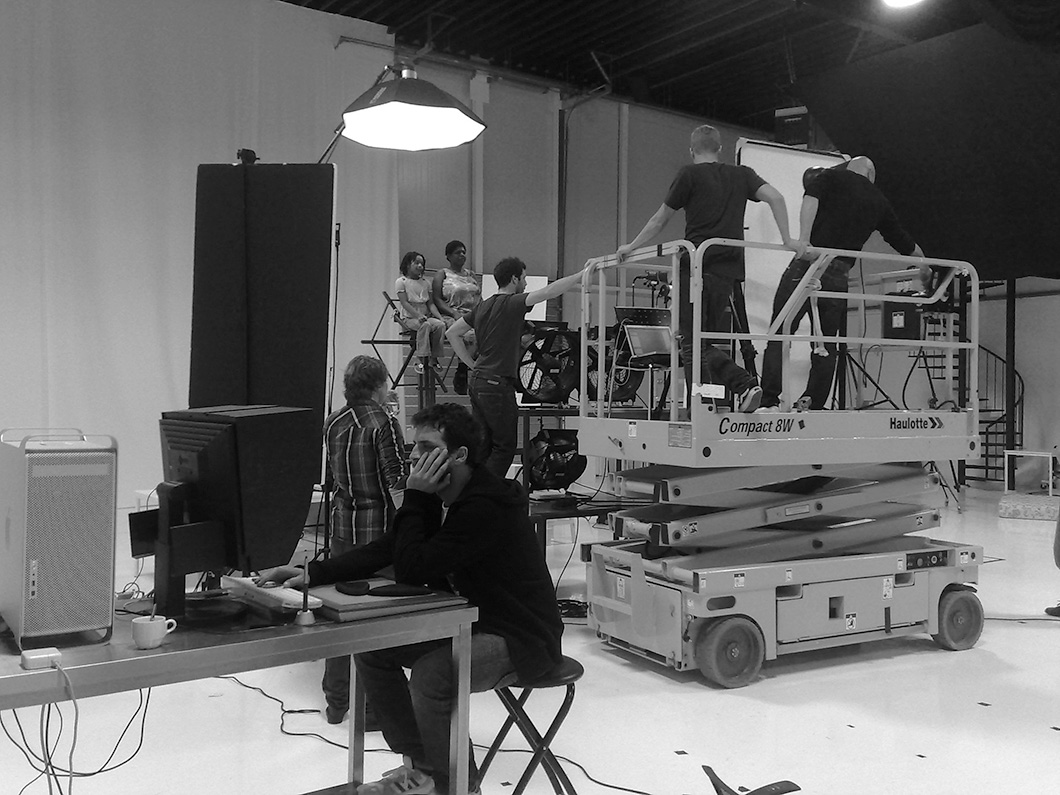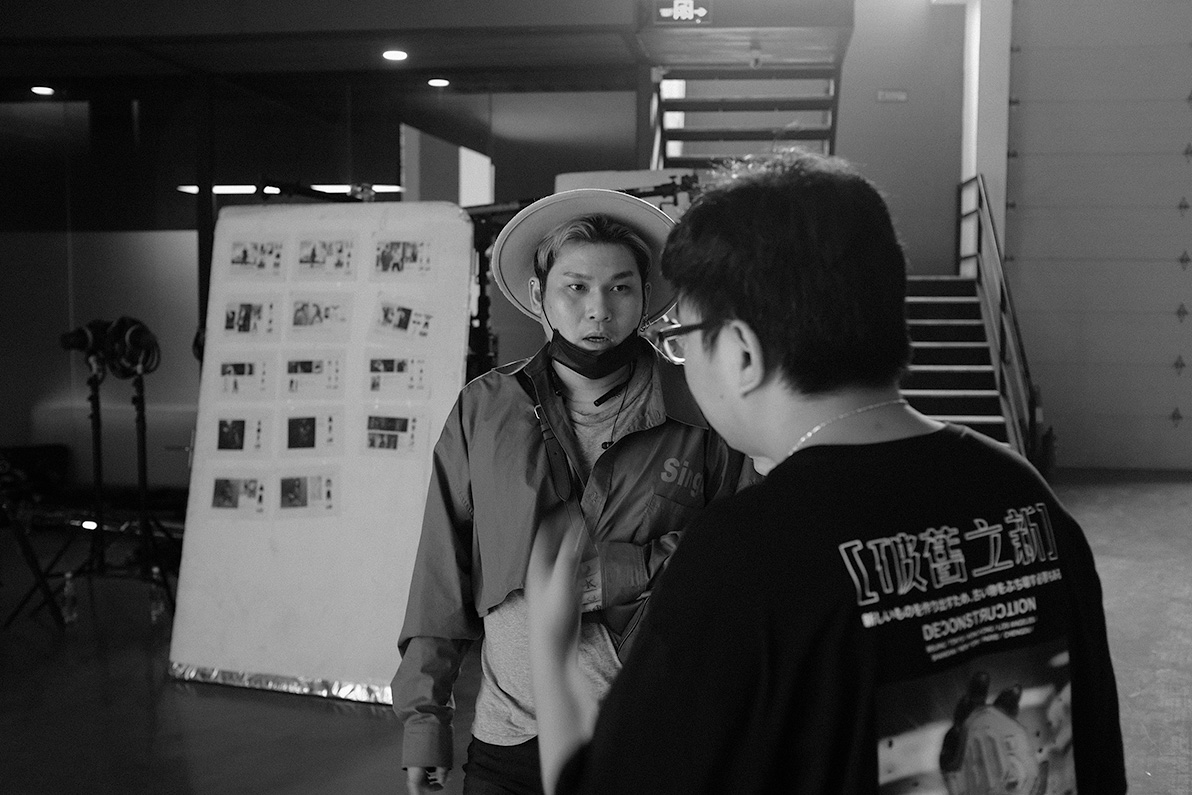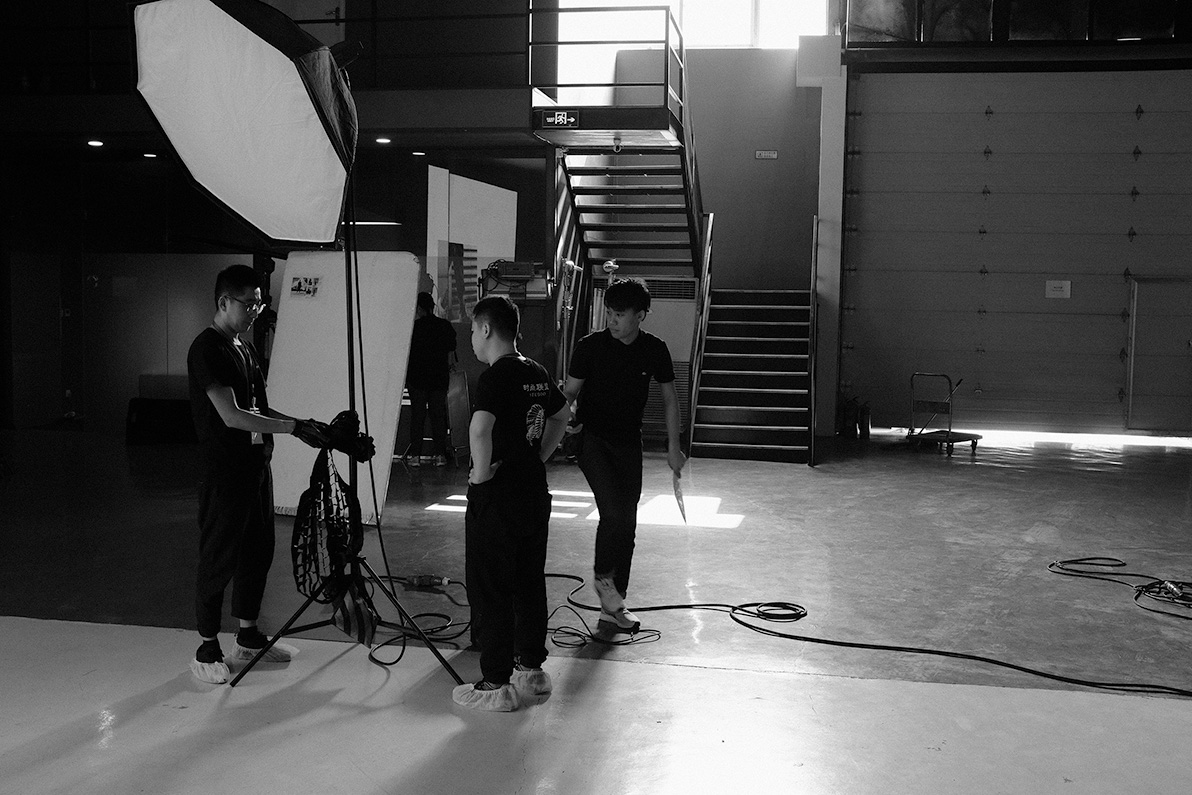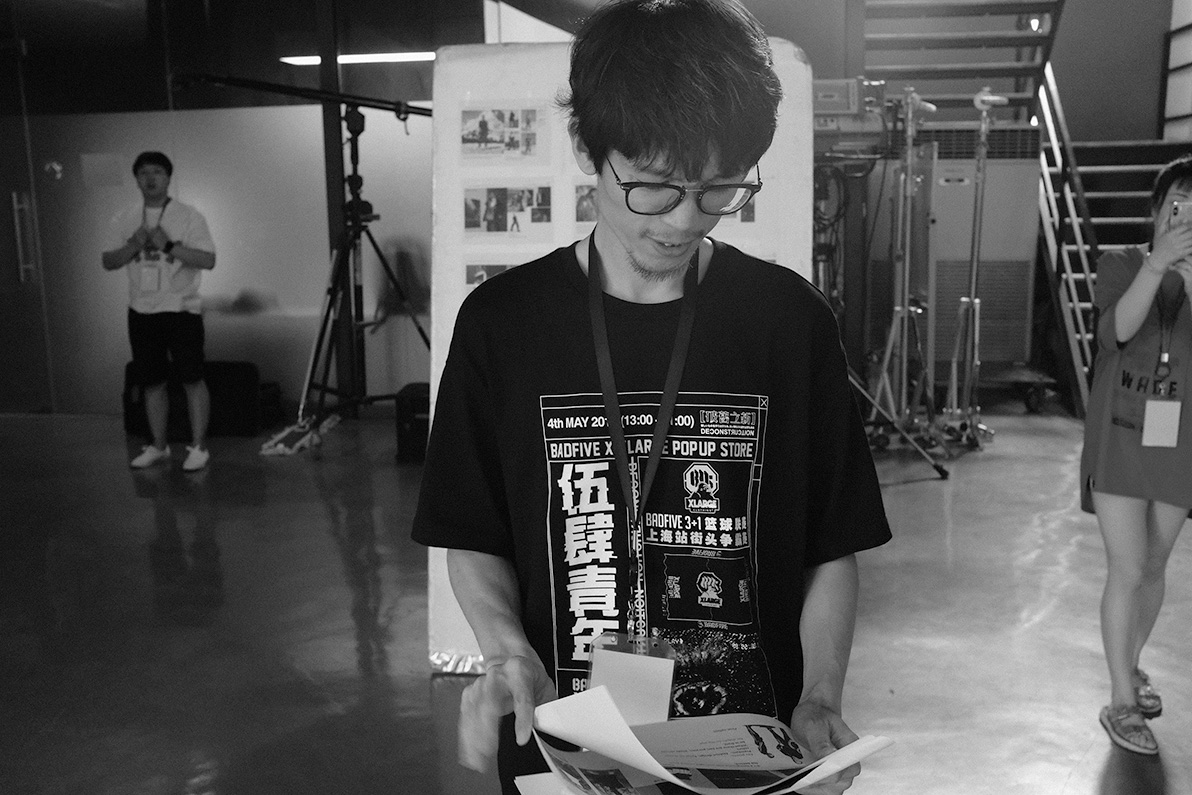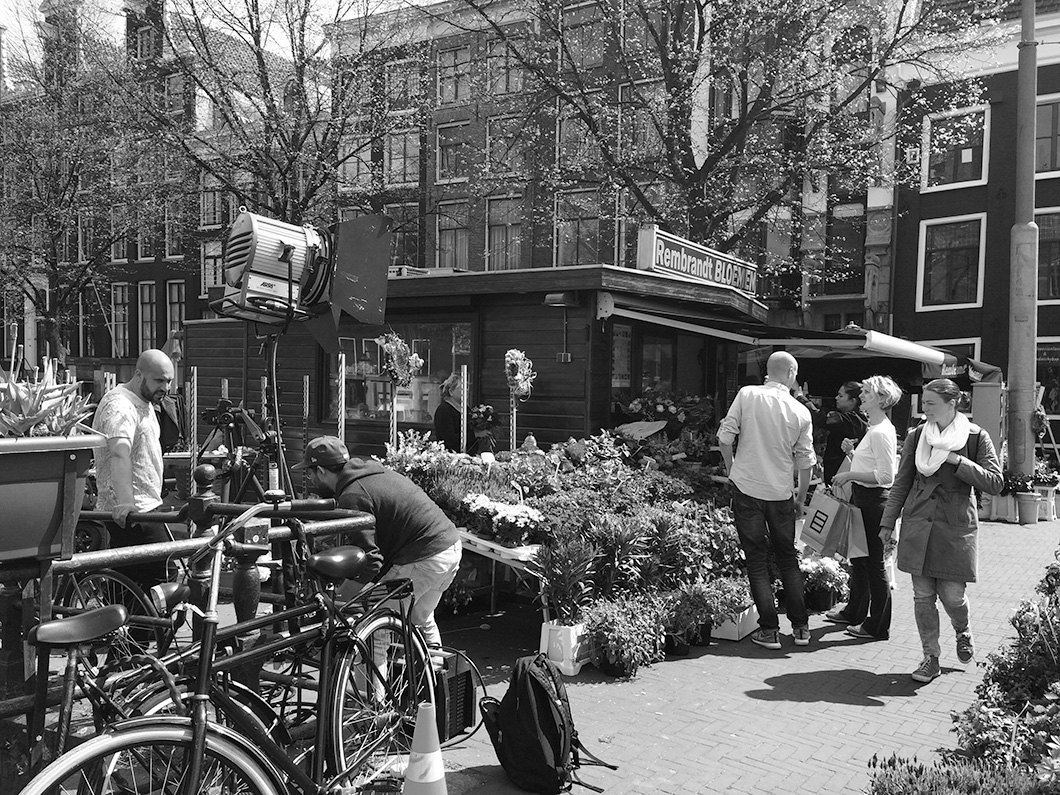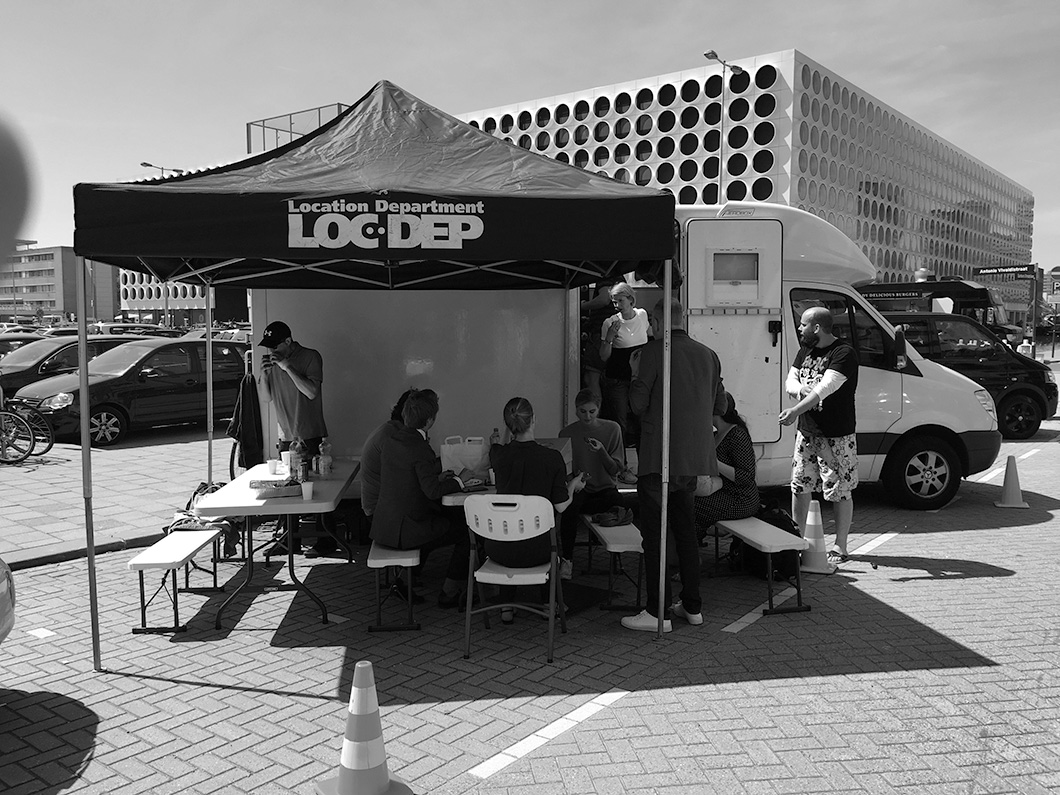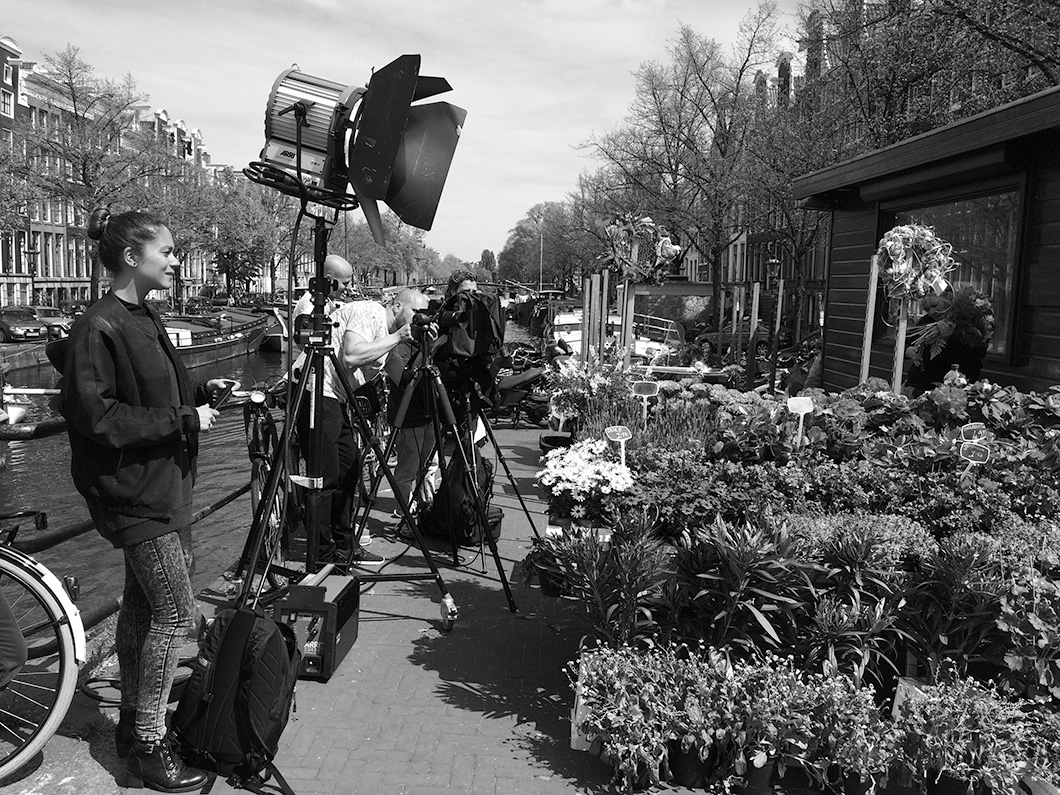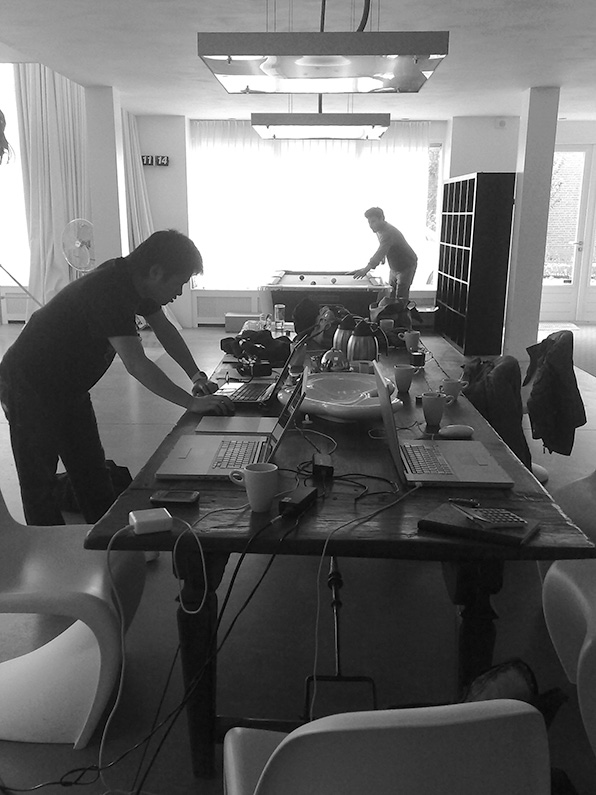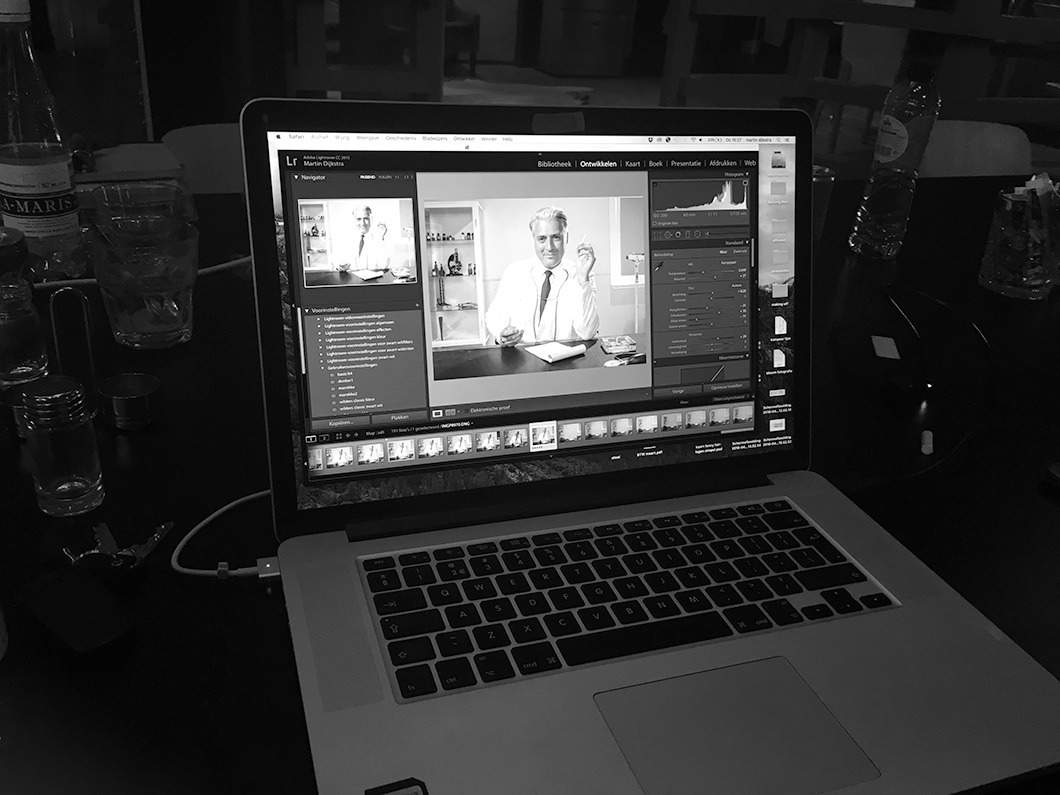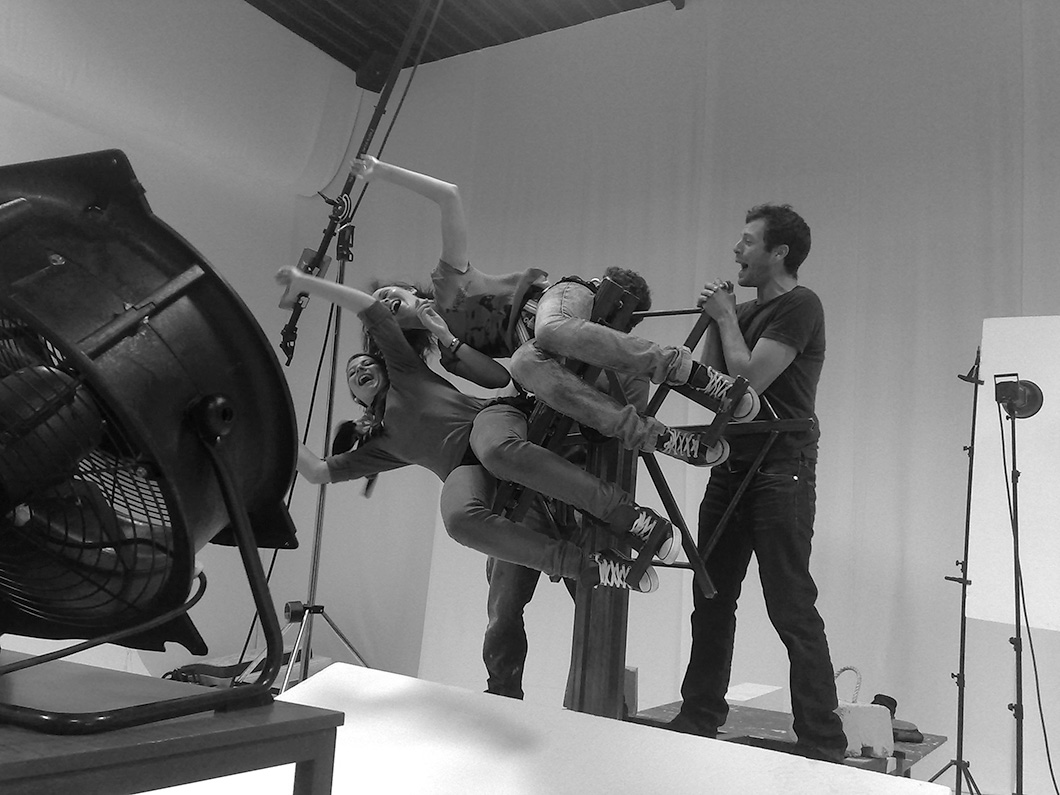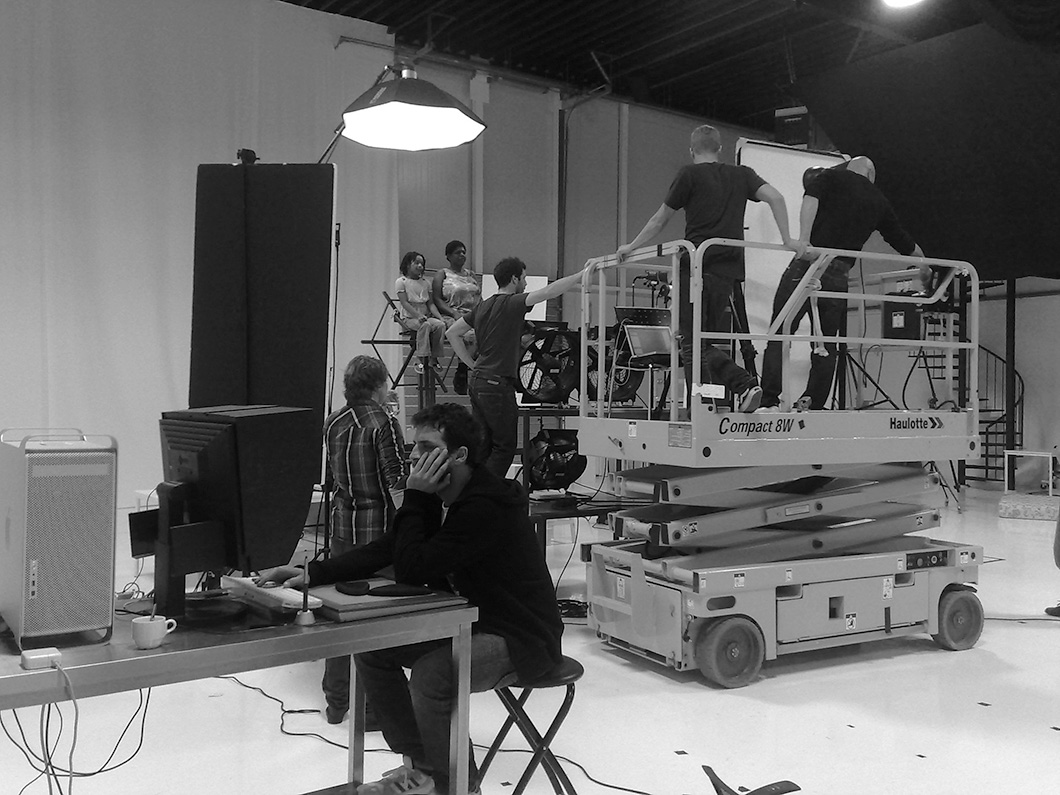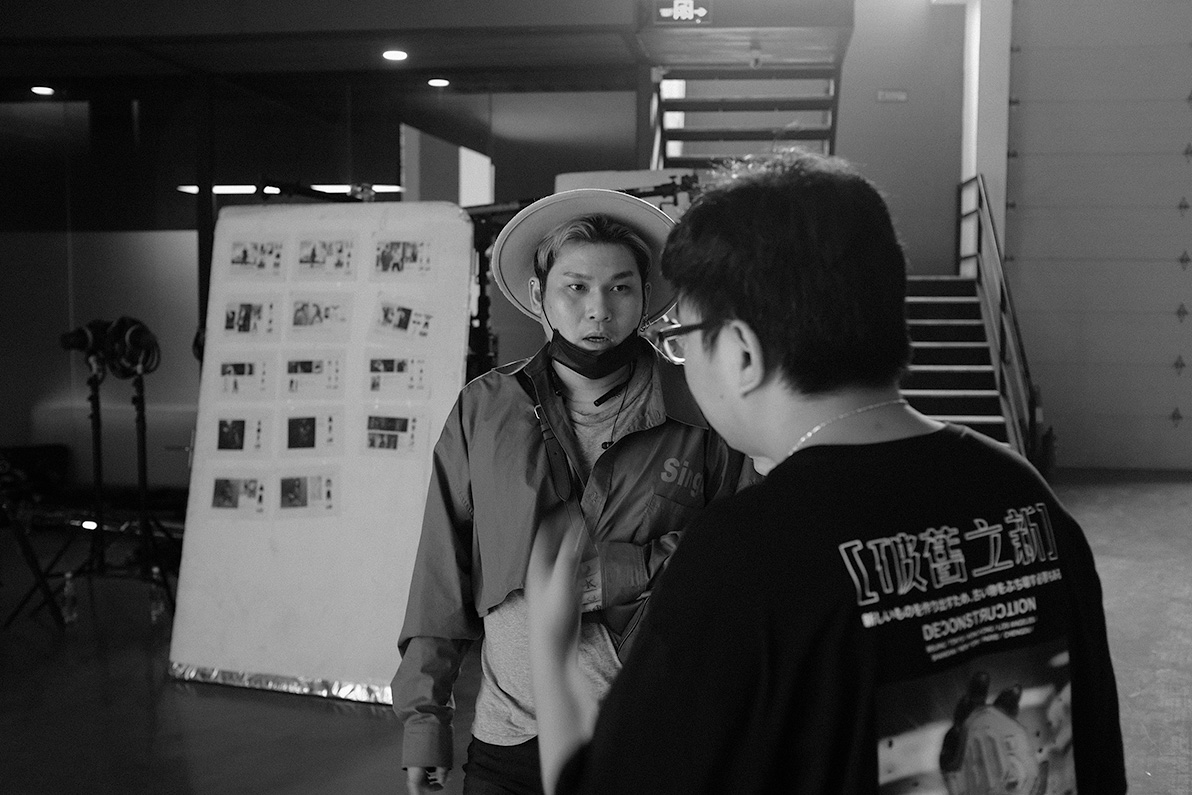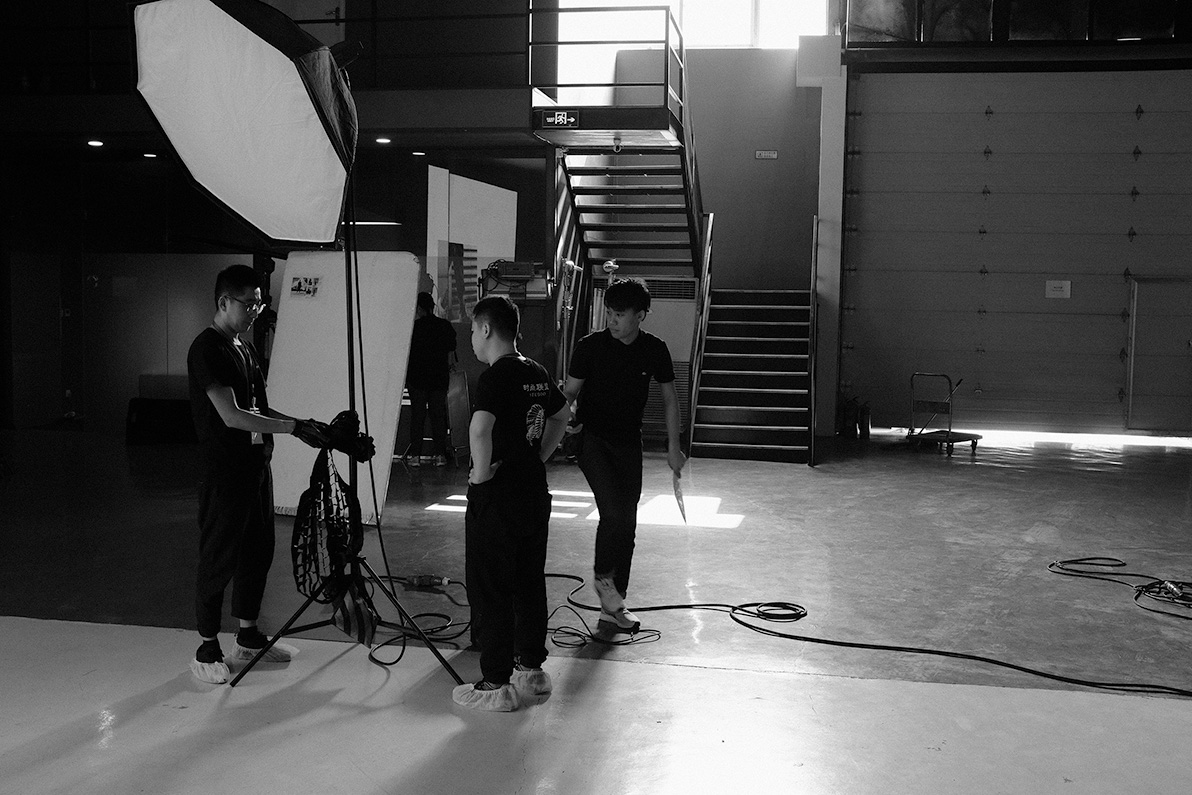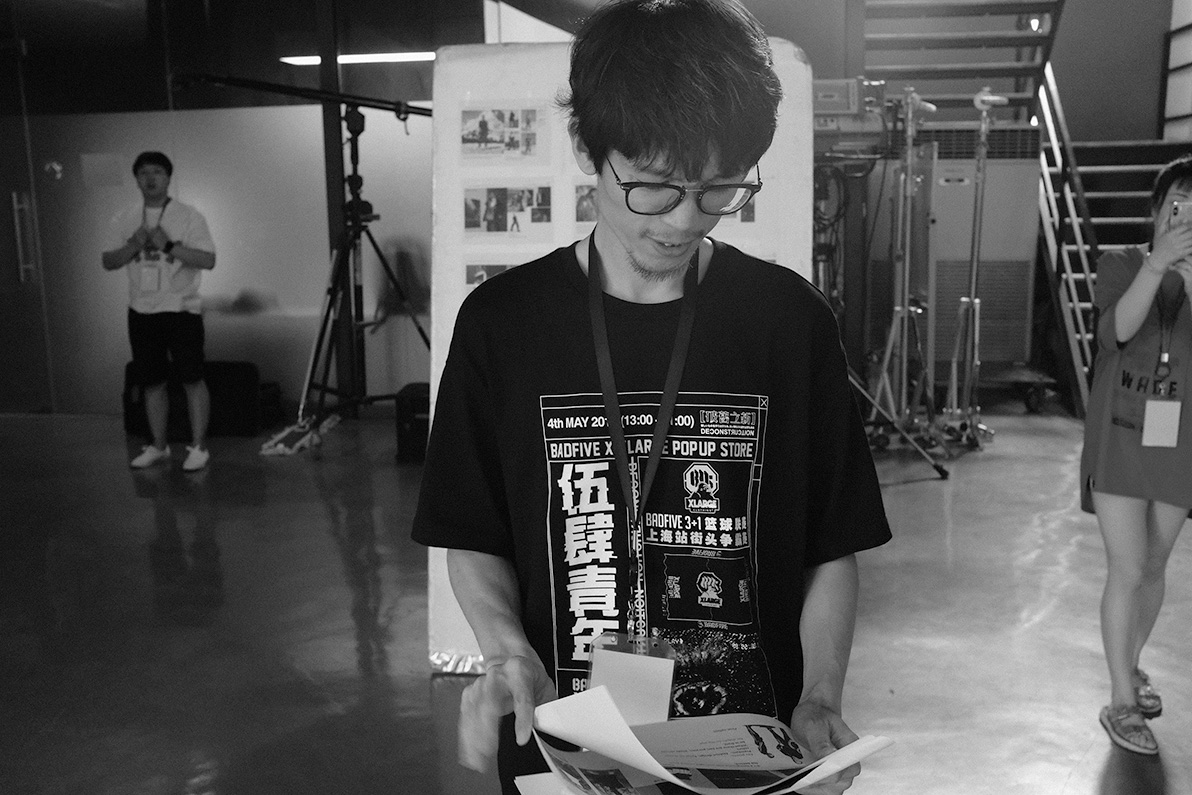 Know that you can always count on us, 7 days per week.
Our Illustrators and CGI Artists are working around the clock to serve our client's needs. As the world changes, know that you can always count on us. With many of our international clients restructuring their working week, we will be operating almost 7 days per week to help you commission the work you need, so if you have a new enquiry, let's get in touch.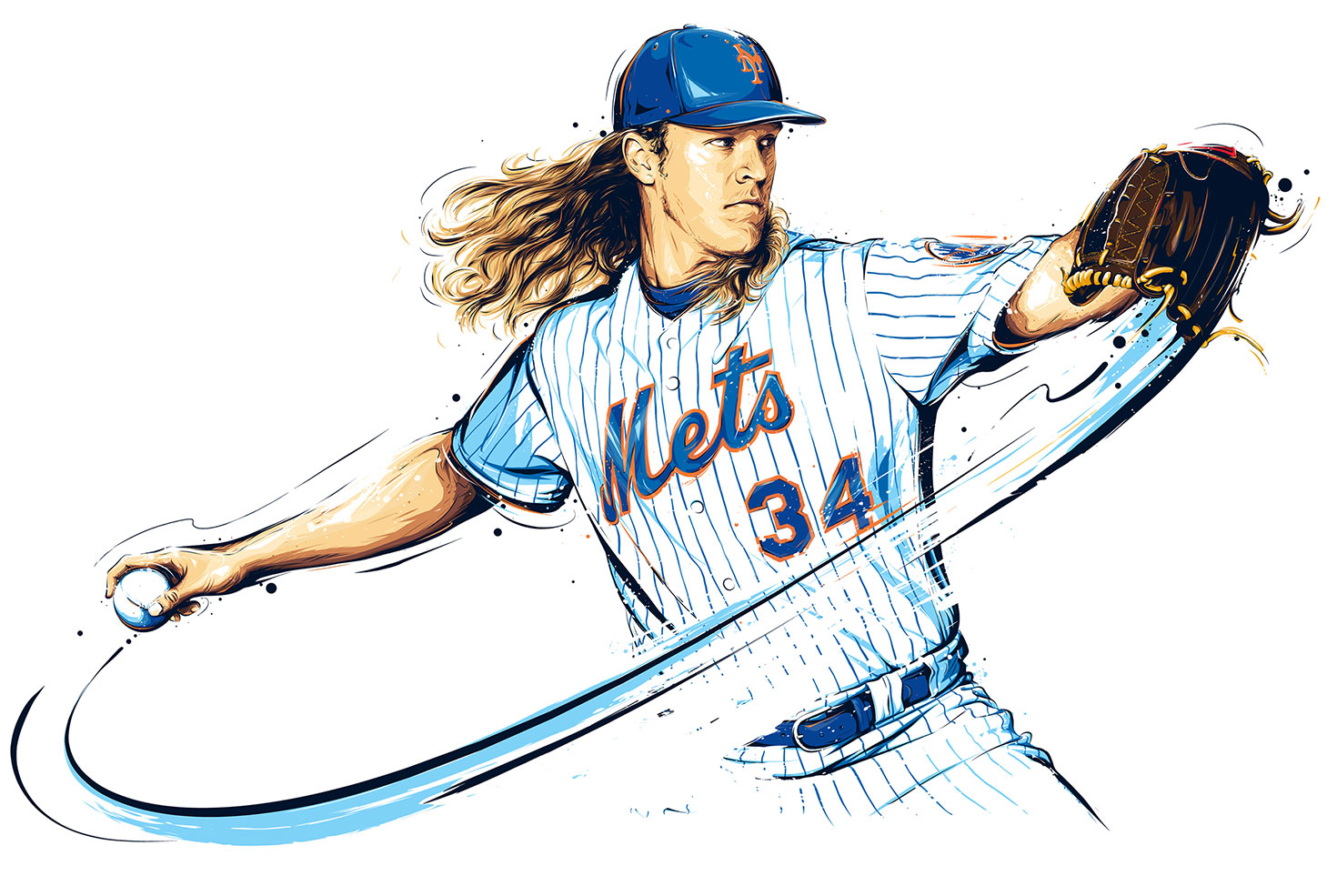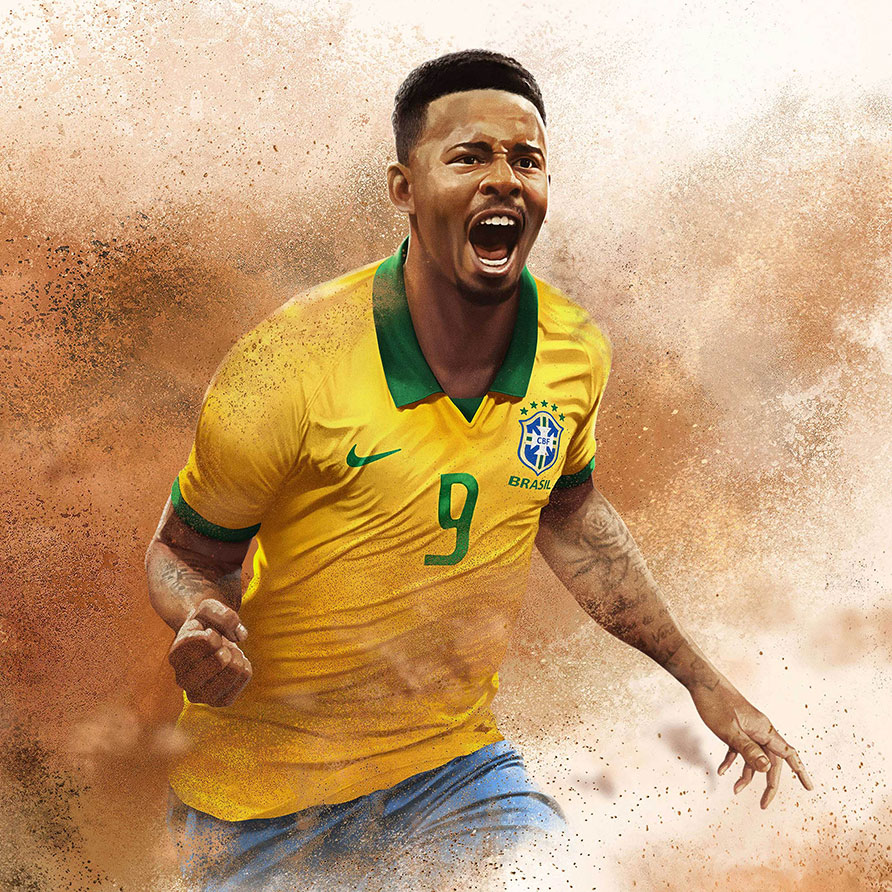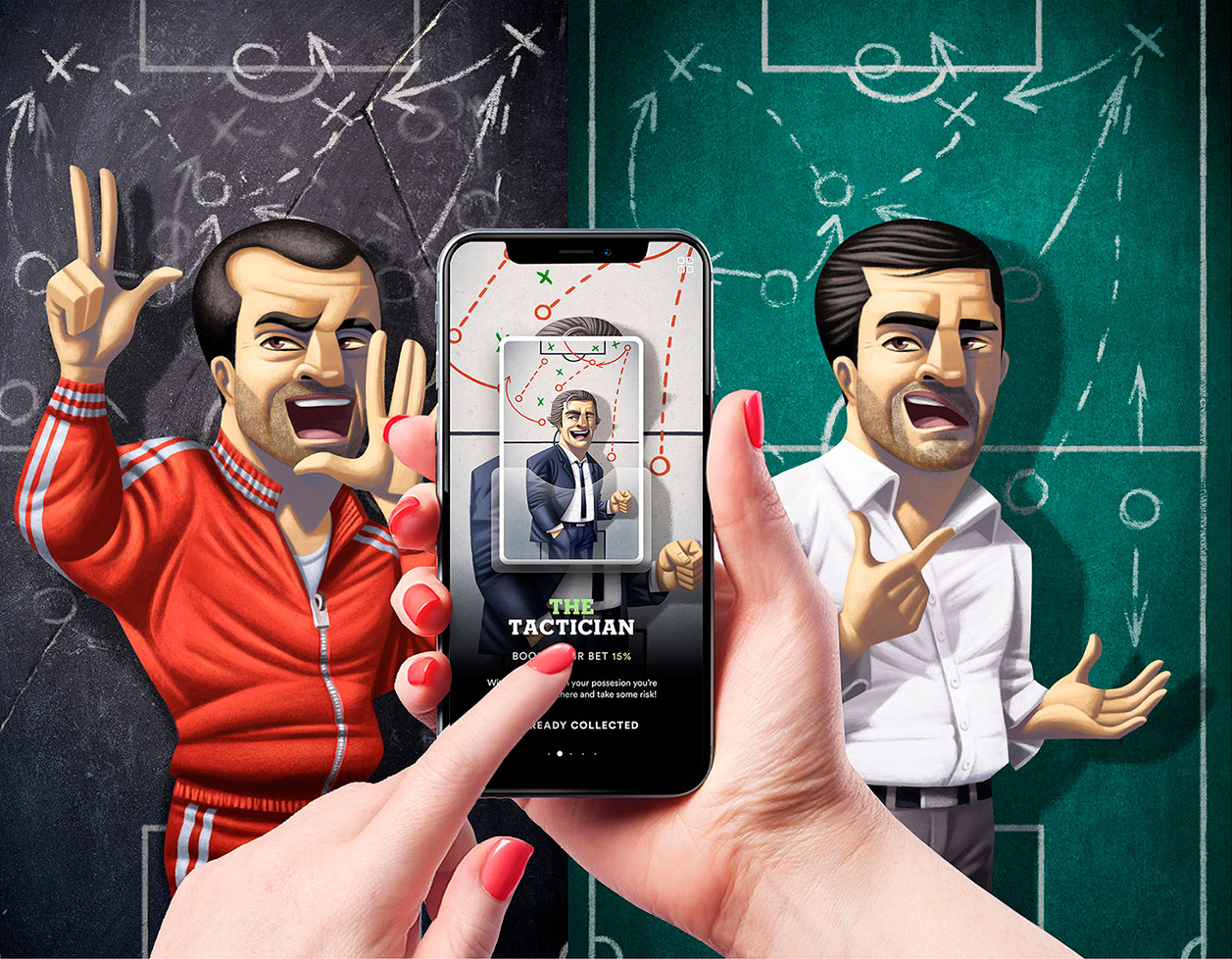 ARNOLD VAN DEN BERG
arnold@create.agency
T +31 (0) 40 78 77 126
M +31 (0) 6 22 79 89 33
GENERAL INQUIRIES
You can reach us 7 days per week.