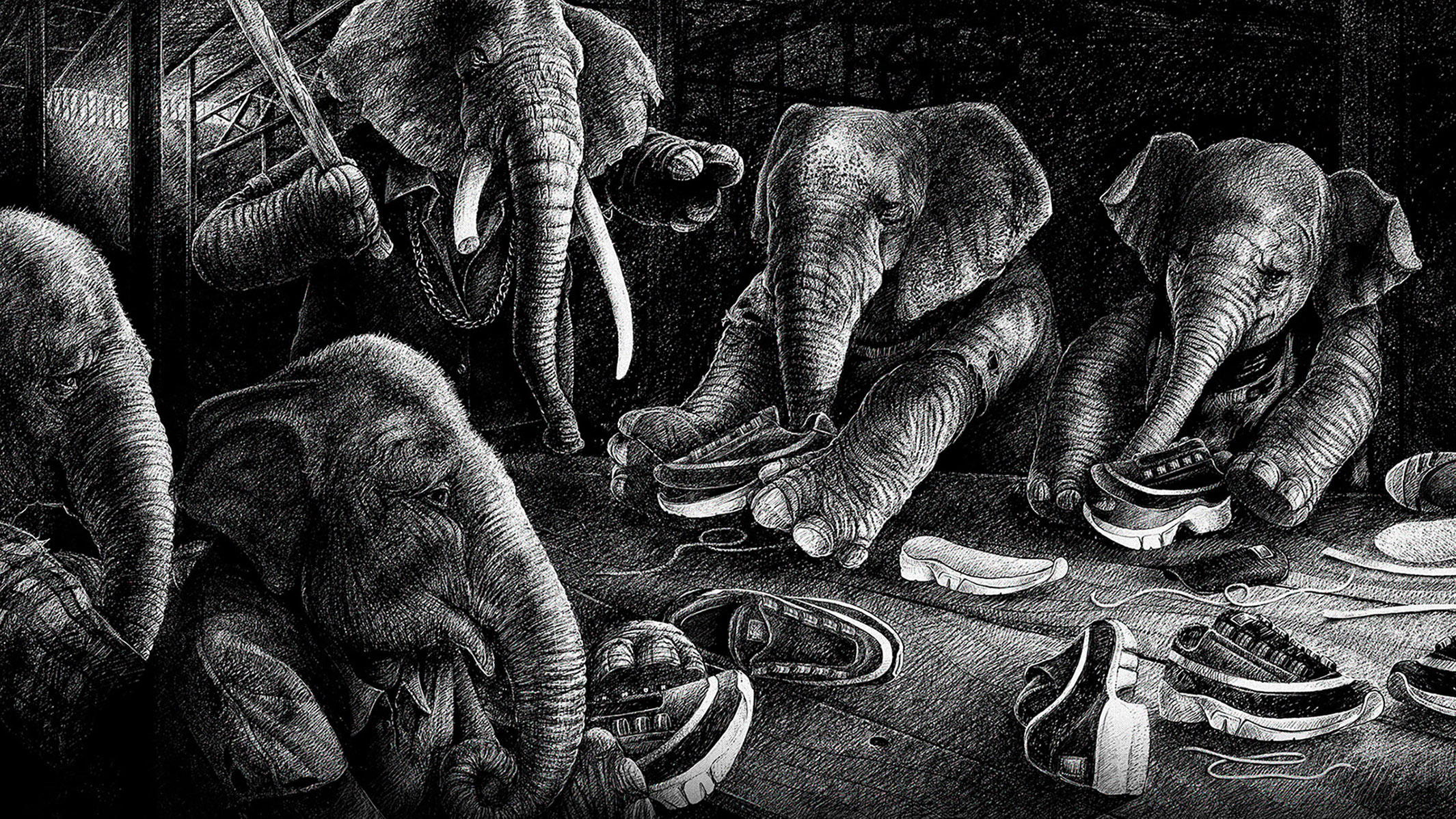 BIOGRAPHY
Still in kindergarten, I discovered my vocation. Coming from a very humble family, art seemed almost unattainable at that time, as I dreamed of being a designer. At the age of 14 I got a scholarship to study at the School of Arts of Chapecó, where I studied drawing, painting, and history of art for 7 years. Quickly my illustrations started to draw attraction and at the age of 18 I began to work in a small advertising agency. That's when the revolution happened. A computer, until then an unknown tool, brought a new world and infinite possibilities to create and produce art.
For 7 years, I worked as an art director. Then, my restlessness and need to illustrate spoke louder. It was 2008 when I went solo and established Studio PUHL, focused on illustrations. From my hometown, Chapecó, I worked for large advertising agencies in Brazil until 2017, when I left for Italy in search of knowledge and new challenges. Nowadays, my studio is based in Turin and I have been able to create awarded work for major companies such as Bayer, Aspirina, Corona, Animal Cancer Foundation, Kiss FM and more.
The versatility of illustration styles and techniques is Studio PUHL's greatest characteristic, which is the result of my unsettledness. "We are what we consume". The experience acquired as an art director helps to create much more accurate illustrations with technical perfection and care in each detail. Still, it's the passion for art along with my dedication that makes all the difference. Anything you can imagine, I can bring to life in as many different styles.

READ MORE