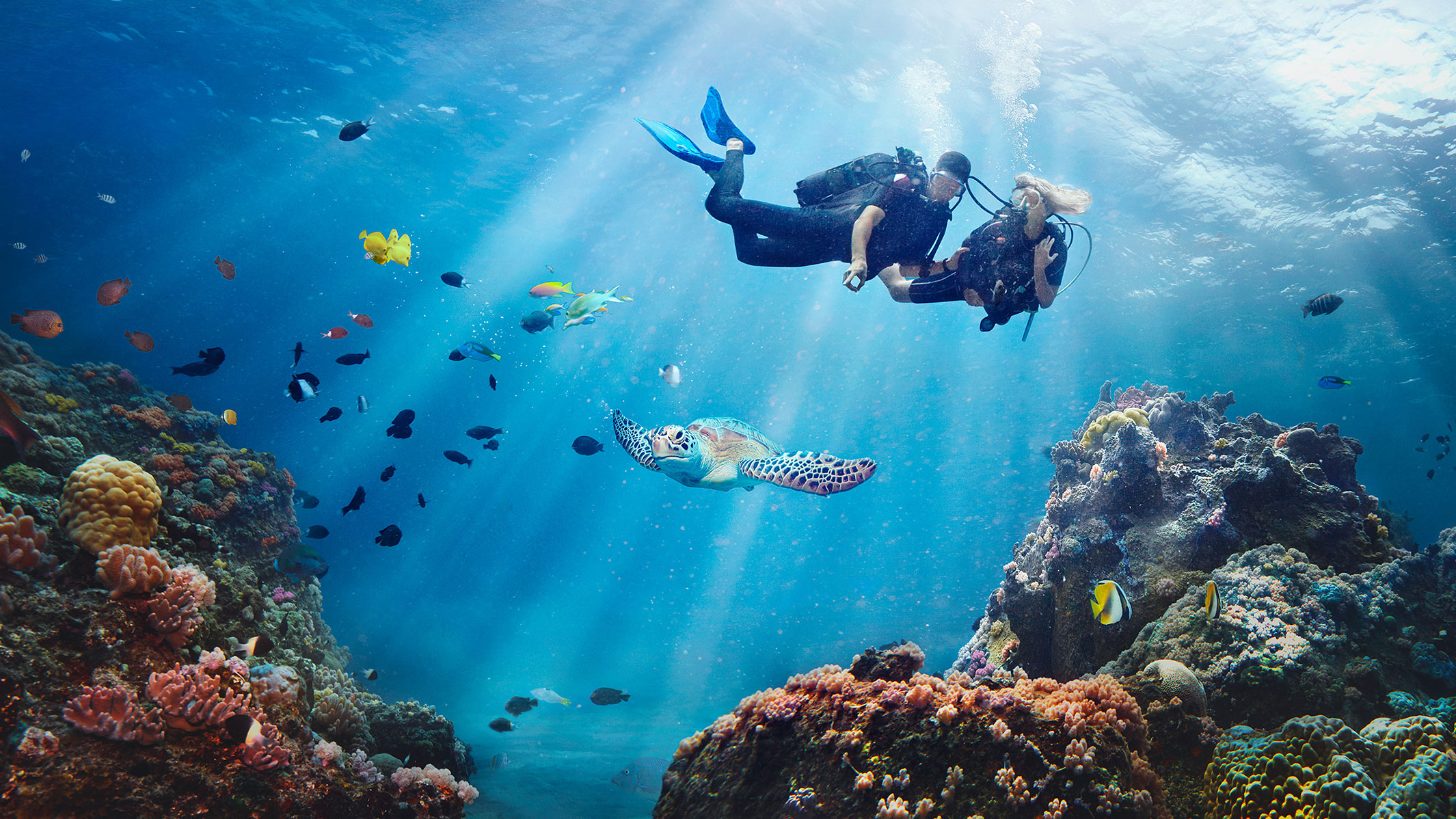 BIOGRAPHY
Oscar van de Beek (1970) lives nearby Amsterdam together with his wife and 2 children. Oscars love for photography started when he was a young teenager. This fascination became so big that he decided to study photography in The Hague (NL) at the Royal Academy of Fine Arts.
After 4 years of study Oscar assisted numerous photographers worldwide. In 2003 he started working as a photographer. Since 2004 Oscar has been working closely together with his agents in Germany, Spain, Italy and The Netherlands. His intense love for Landscape, Car and People Photography has brought him all over the world. Working on big projects with complicated challenges brings the best out in Oscar. With him being an inventive problem solver, flexible, easy to work with and his never-ending love for photography Oscar is ready to pick up even the most demanding jobs.

By using the latest techniques such as CGI car and background rendering Oscar is able to create beautiful images and keep up with today's high standards of image quality. He has worked for renowned agencies and clients such as Mercedes Benz, Skoda, Seat, Mitsubishi, Toto Lotto, Hans Invest, and ABN AMRO.
READ MORE
PORTFOLIO
EXCLUDING
GERMANY / SWITZERLAND / AUSTRIA / ITALY