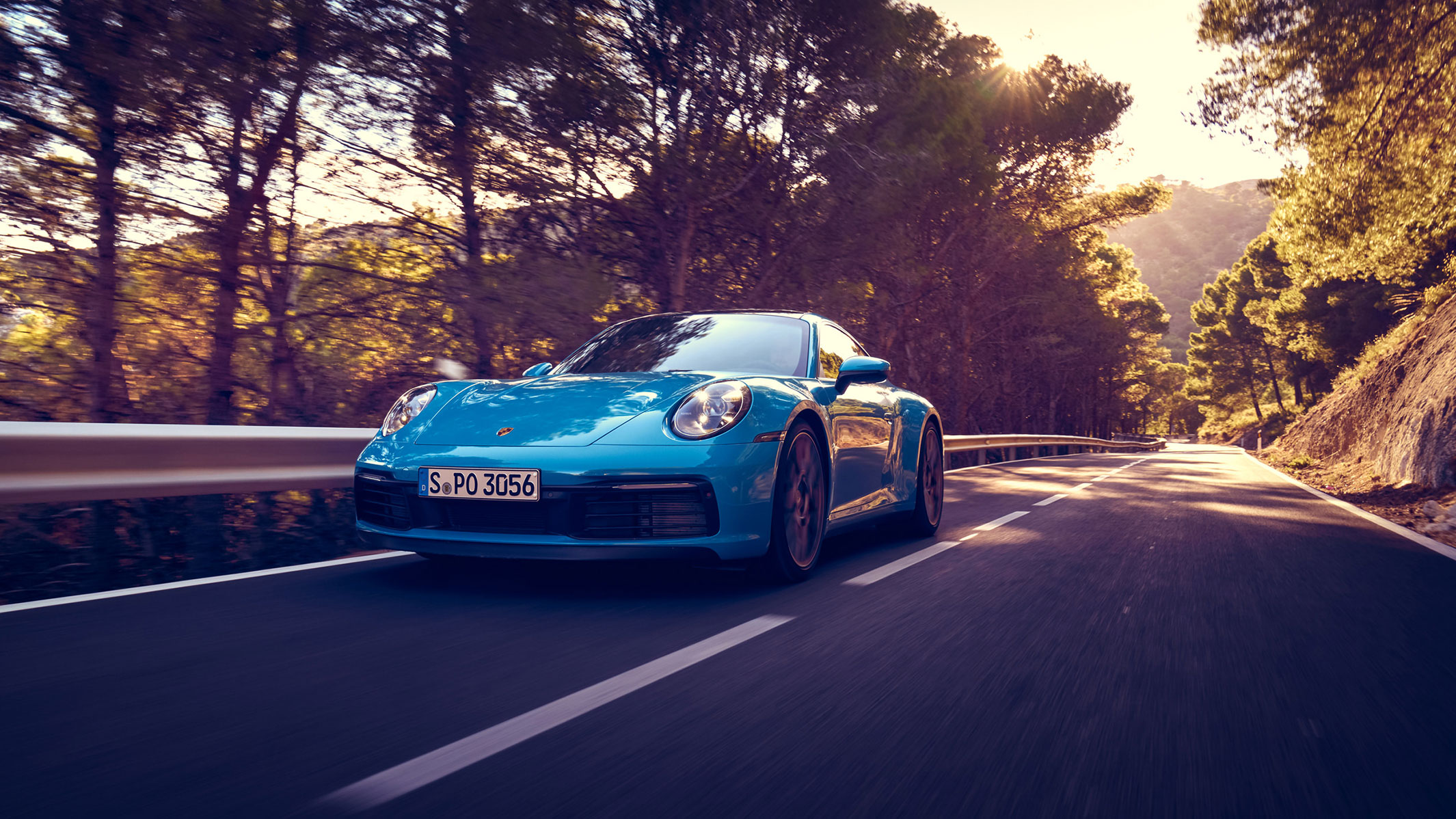 BIOGRAPHY
Tobias Habermann, photographer and CGI-director based out of Hamburg. Tobias is specialized in transportation, people and landscape photography. Tobias was born in Northern Germany and raised in the South. All his life he wanted to become a doctor, that's what his mother still keeps confronting him with. But he came across photography.
Falling in love with that idea of traveling around the world, taking pictures of the most beautiful women, at the most beautiful places, and his first assistances brought him back down to earth pretty soon. Facing years of training at some of the most famous photographers it became clear to him that this was the right way to go.

In 2006, after studies in England and China, he graduated from the University of Applied Sciences Dortmund. His diploma project that addressed contemporary Artists in Beijing won the Kodak Young Talents Award in the very same year. Since then, Tobias works for numerous clients around the world. Professional member of the BFF.

READ MORE