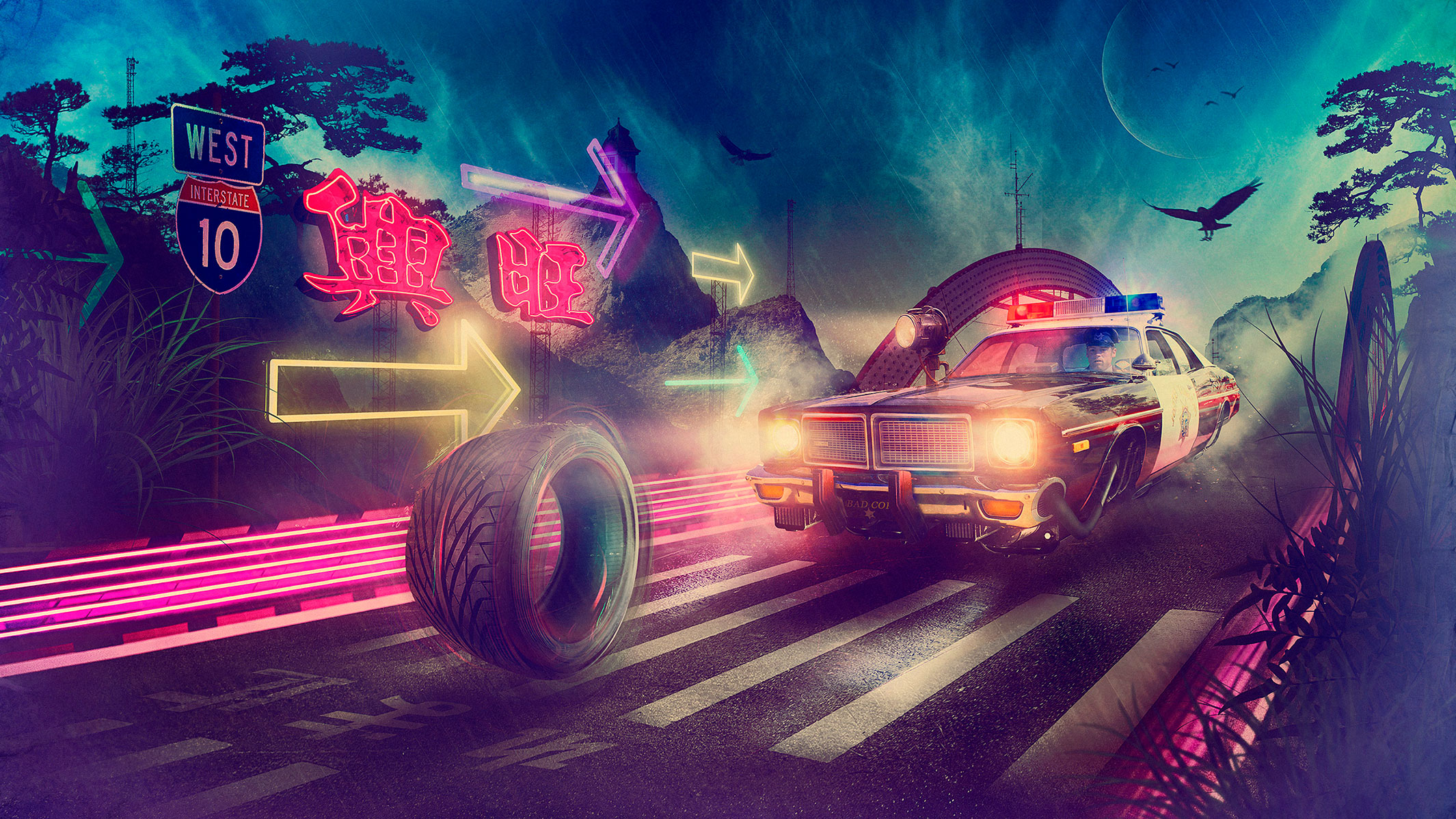 BIOGRAPHY
Born 1984 Mr.Xerty aka Brice Chaplet is a freelance graphic designer & illustrator from Paris specializing in digital art & mixed media. He has learned his job by himself, experimenting different techniques like drawing or graffiti writing before touching down with graphic-design and Photoshop.
In 2007 he decided to make the shift to be an independent artist after proving himself as a junior graphic designer in an automotive company. Since then his works has been noticed and published by several magazines and websites like Digital-Arts, The Printed-Blog, Advanced-Creation, New Web-Pick...His clients have also increased year by year, and he has worked for the one like Sony, Caron, INRS and several magazines and independent labels in France.

His style is influenced by urban life, underground culture and vintage design. He likes to play with photos, textures and colours which are most of the time mixed with some vector shapes. The result is a crazy and surreal world, with twisted urban landscapes, TV headed man or lovely pin-up... Bon Voyage with Mr.Xerty!
READ MORE