AMSTERDAM, THE NETHERLANDS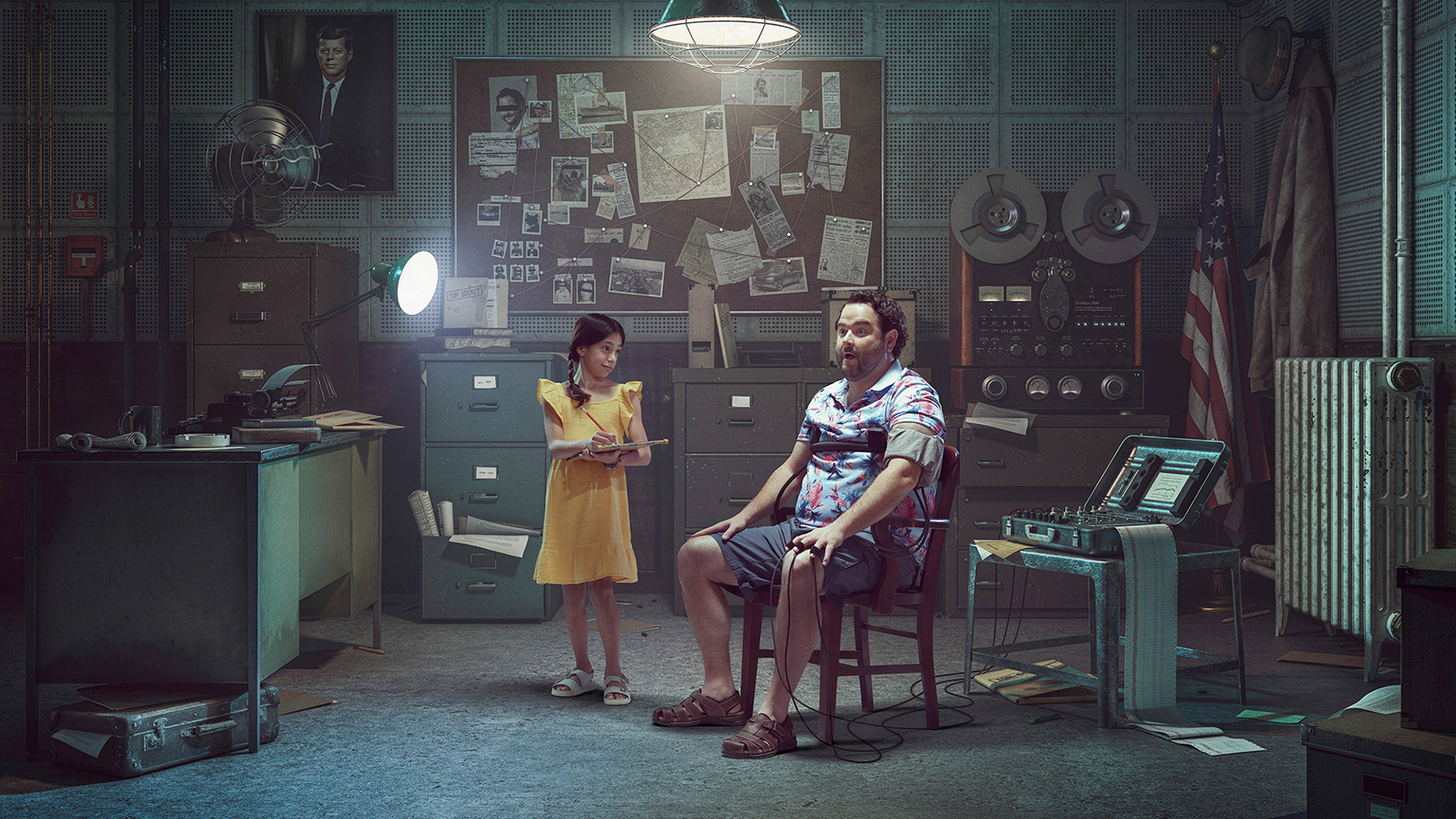 BIOGRAPHY
We are Luminous Creative Imaging: an internationally acclaimed integrated production studio. We specialize in high-end engaging imagery and we don't back down from complex and challenging projects. Our attention to detail and our love for beautiful and exciting visuals means we will go the distance together with you when visualizing your concepts!

Creative Imaging
The Creative Imaging concept encompasses all kinds of disciplines, including retouching, illustration, 3D, photography, etc. Every member of our team is highly specialised in one or more of these, with each having his own preferred method of working and style. We will find the right people for the right job and make sure your project gets the creative that would match it best!

CGI/3D
Our creatives have worked in this field for many years and are talented and highly motivated! We are used to work on simple to very complex projects involving CGI, whether it is to be combined with actual photography, for animation or as a sole 3D project.